6 things you can do with cherries
There is a lot you can do with cherries. And moreover…
Who does not like cherries?
We all do, don't we. And besides hanging a pair around our ears, there are much more things that can be done with cherries: the fruit, the pit, the steels….
This is a beautiful infograph:
WOW no?
Do not forget to download your free e-book. Full of usefull information. Cherry me!
More on CHOPWA
Thank you for buying on chopwa!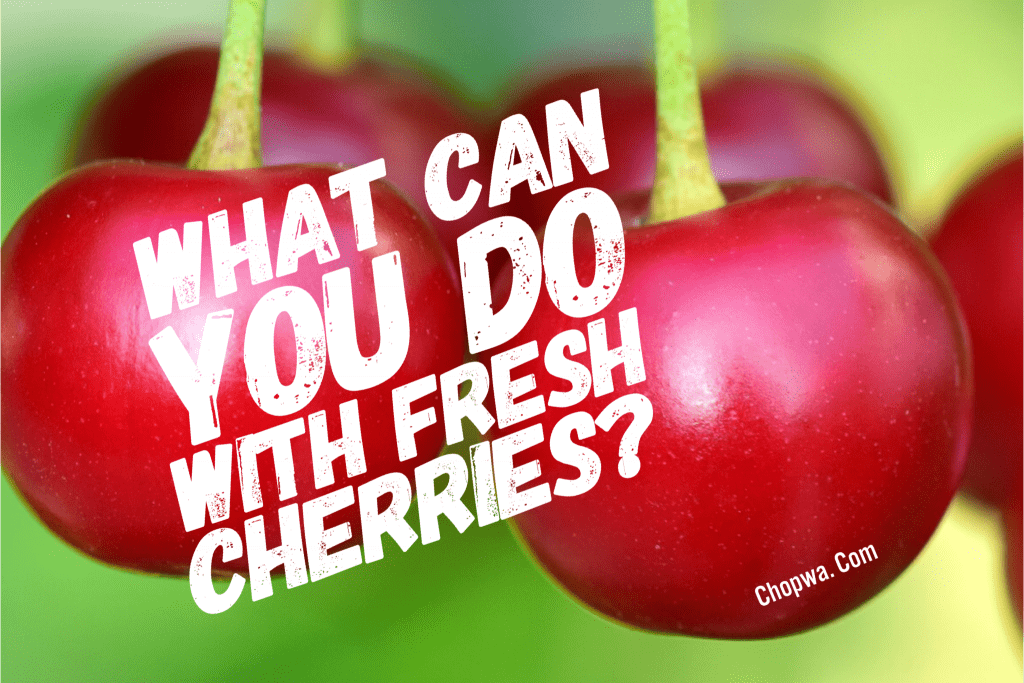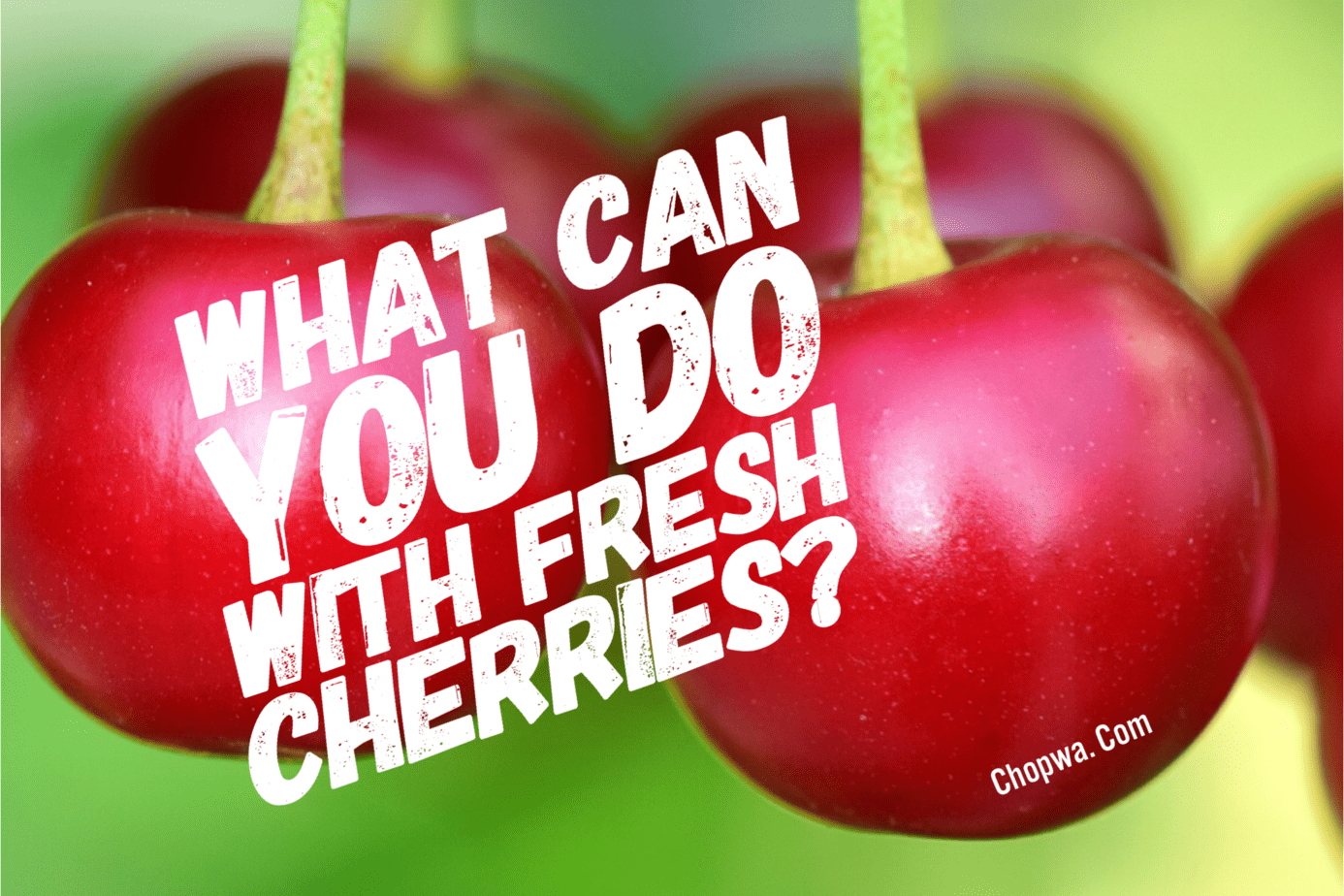 For all !
Learning comes before earning
Build your own website
and learn affiliate marketing