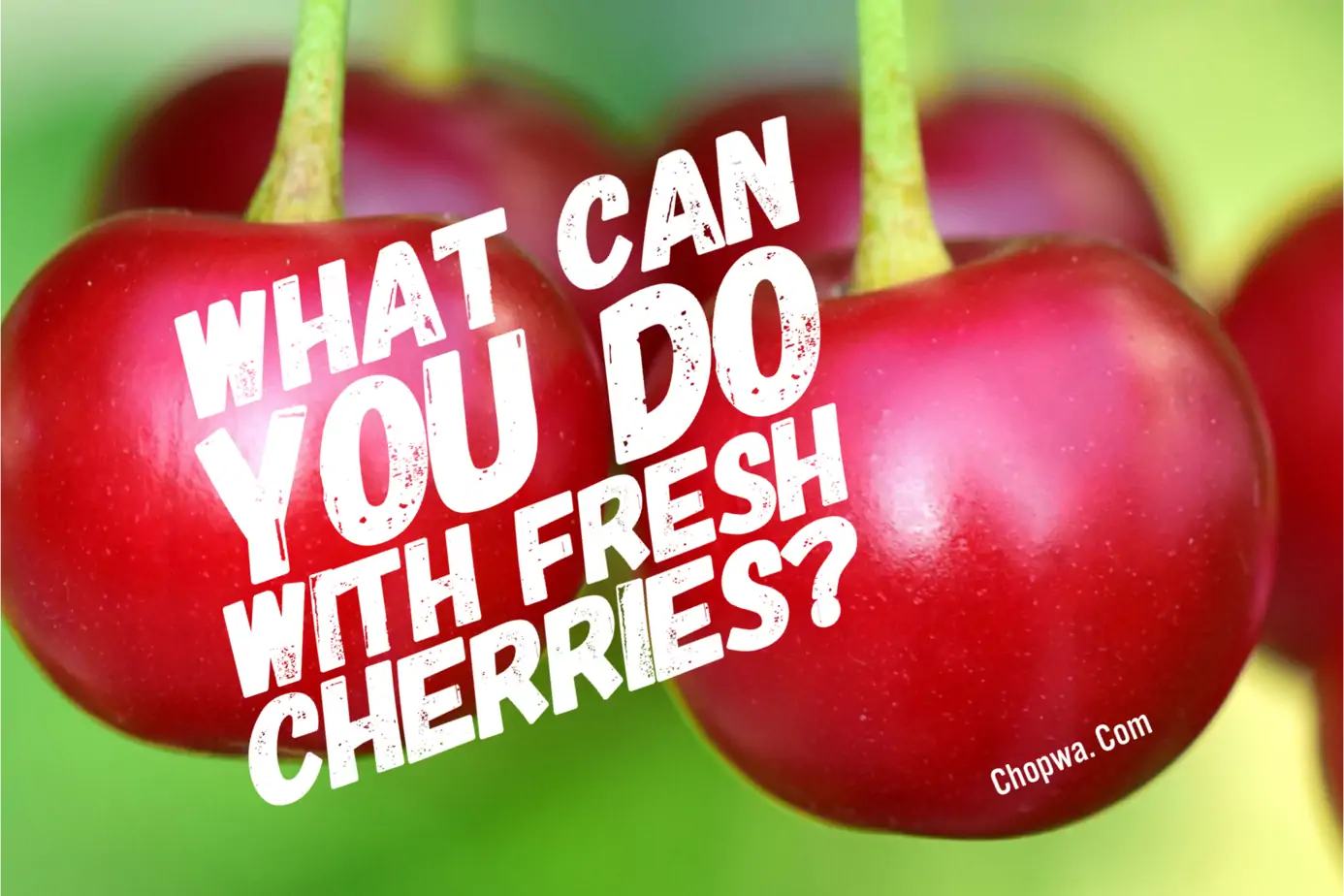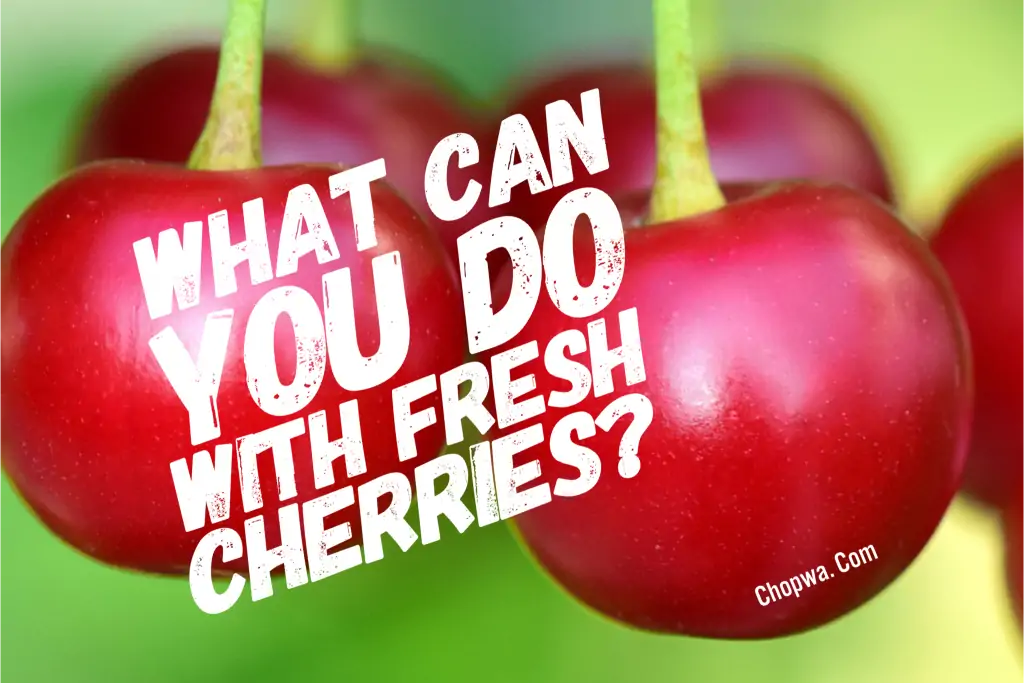 6 things you can do with cherries
There is a lot you can do with cherries. And moreover…
Who does not like cherries?
We all do, don't we. And besides hanging a pair around our ears, there are much more things that can be done with cherries: the fruit, the pit, the steels….
WOW no?
This is a beautiful infograph
Do not forget to download your free e-book. Full of usefull information. Cherry me!
More on CHOPWA
Thank you for buying on chopwa!
For all !
Learning comes before earning
Build your own website and learn affiliate marketing with an awesome online community. Join as free starter and see for yourself it this is for you. Invest in your future and learn for as long as needed.