Outdoors and indoors
Outdoors. Who does not want to step into nature and feel free from all kind of limits and boundaries?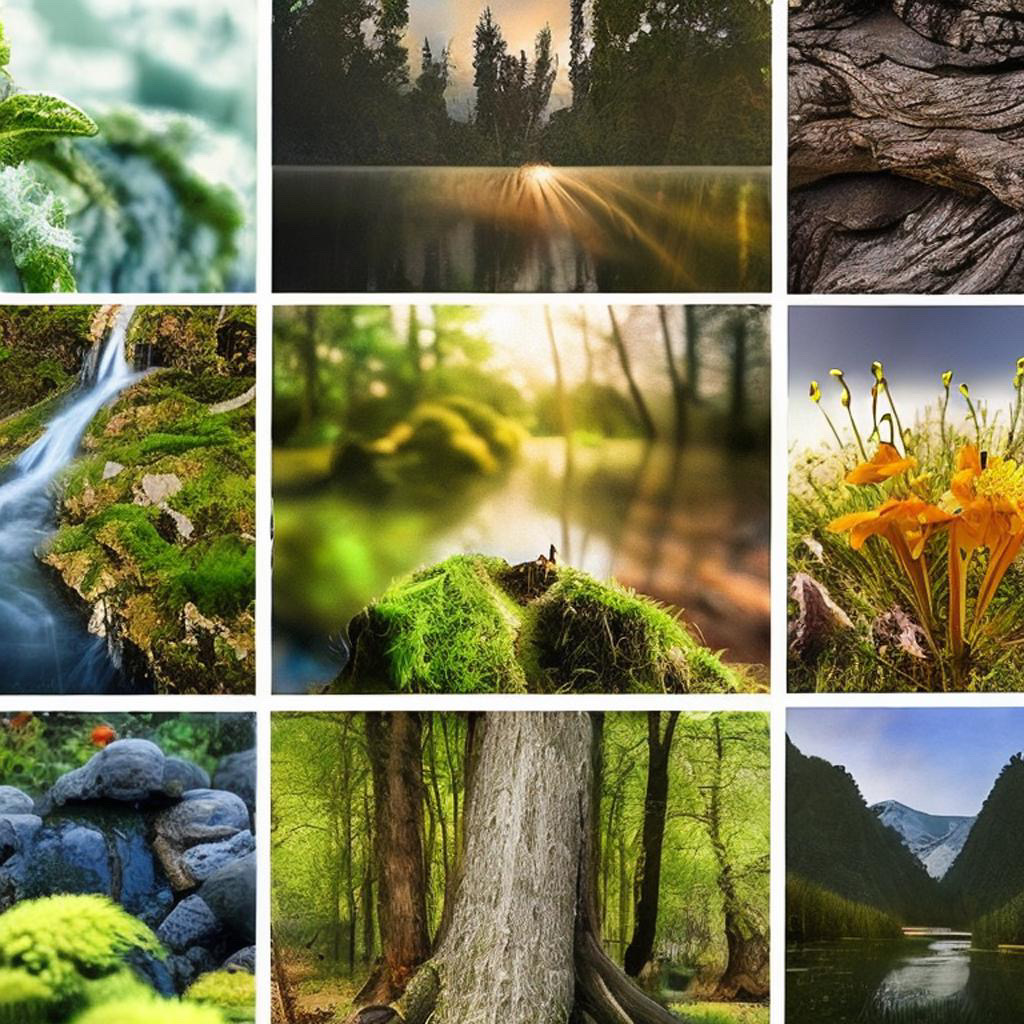 Embrace the Great Outdoors with These Outdoor Activities and Gear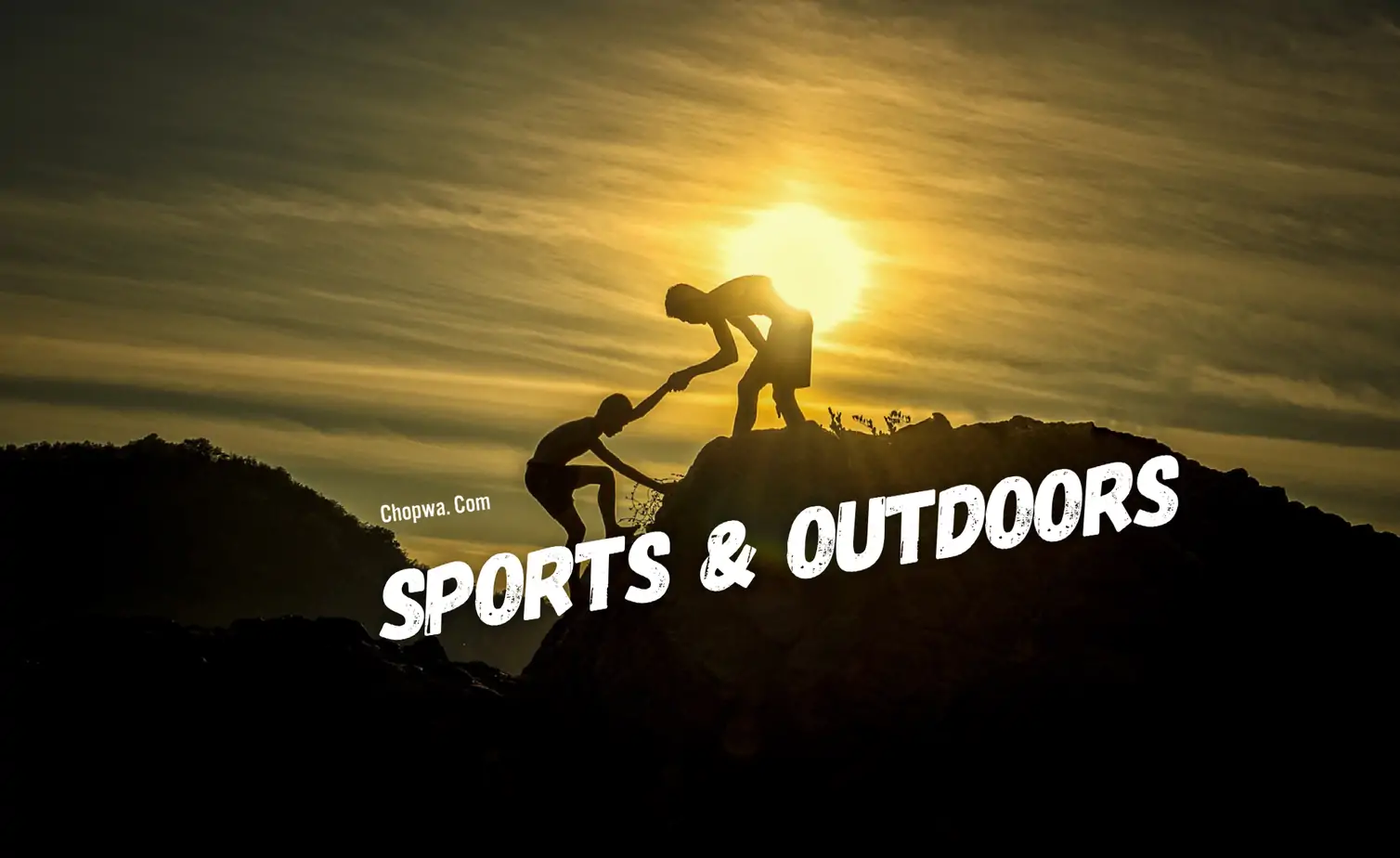 Sports and outdoors. On your marks! Go! Time to build up some condition and rake some fresn air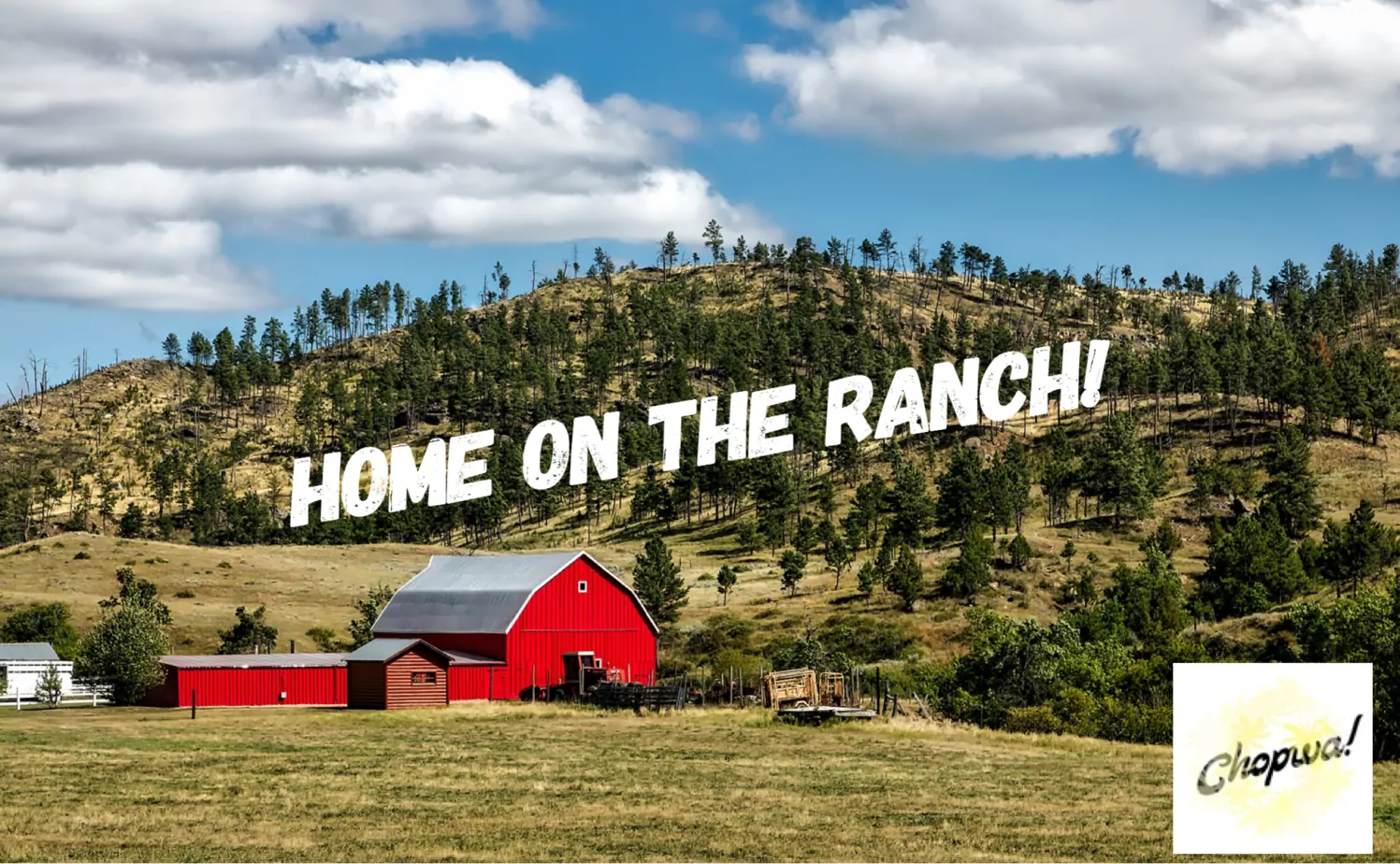 A place called Home to find rest, peace, family, some one waiting for you. Quiet, cheerfull, cosy.