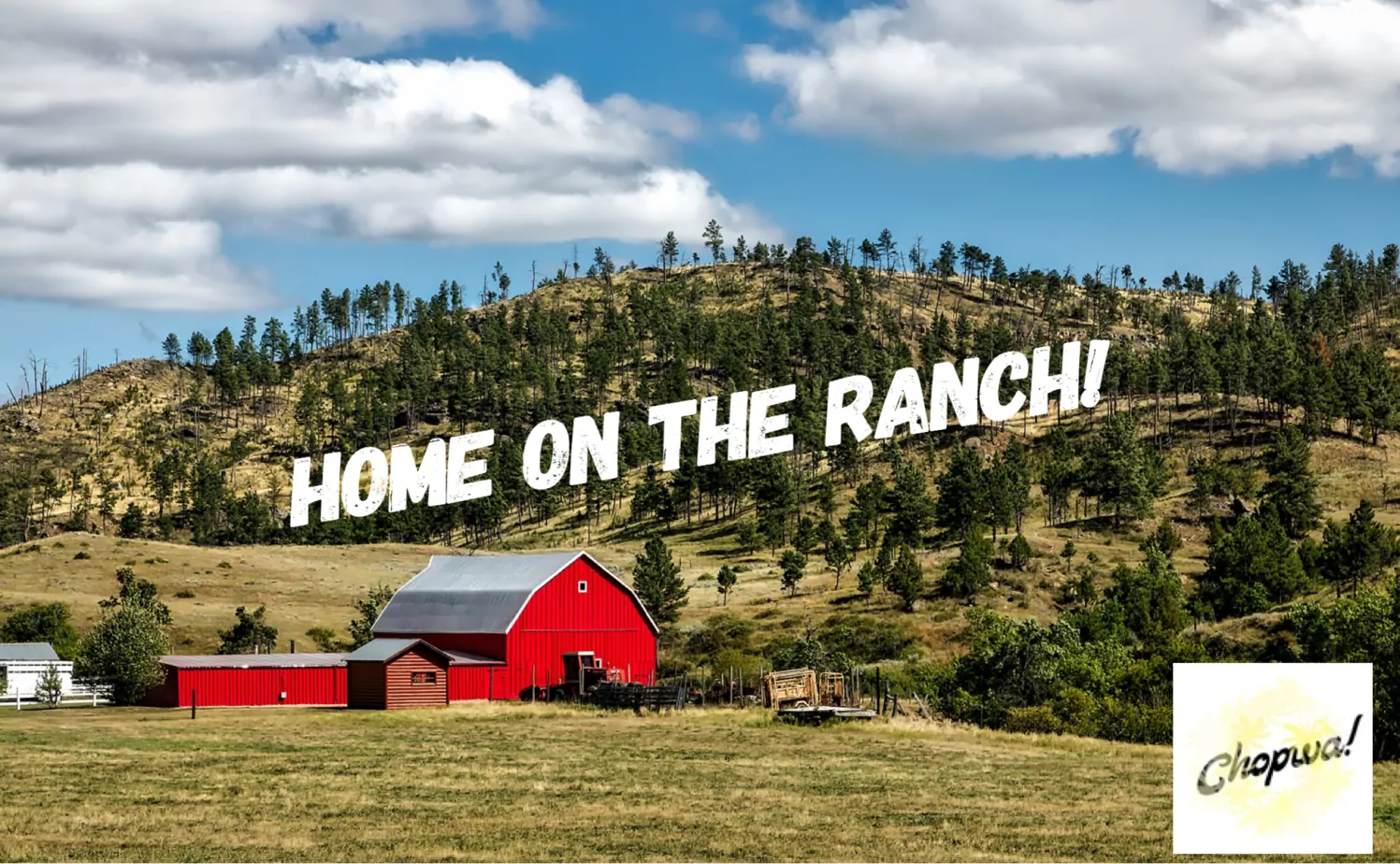 A place called home
A place where all find rest
Where love reigns
And happiness
A place called home
A place were all is quiet
Where peace prevails
And cheerfulness
A place called home
Shop Corner
Also on CHOPWA
Thank you for like, share and comment!
What is it that makes you feel home?
For all !
Learning comes before earning
Build your own website and learn affiliate marketing with an awesome online community. Join as free starter and see for yourself it this is for you. Invest in your future and learn for as long as needed.