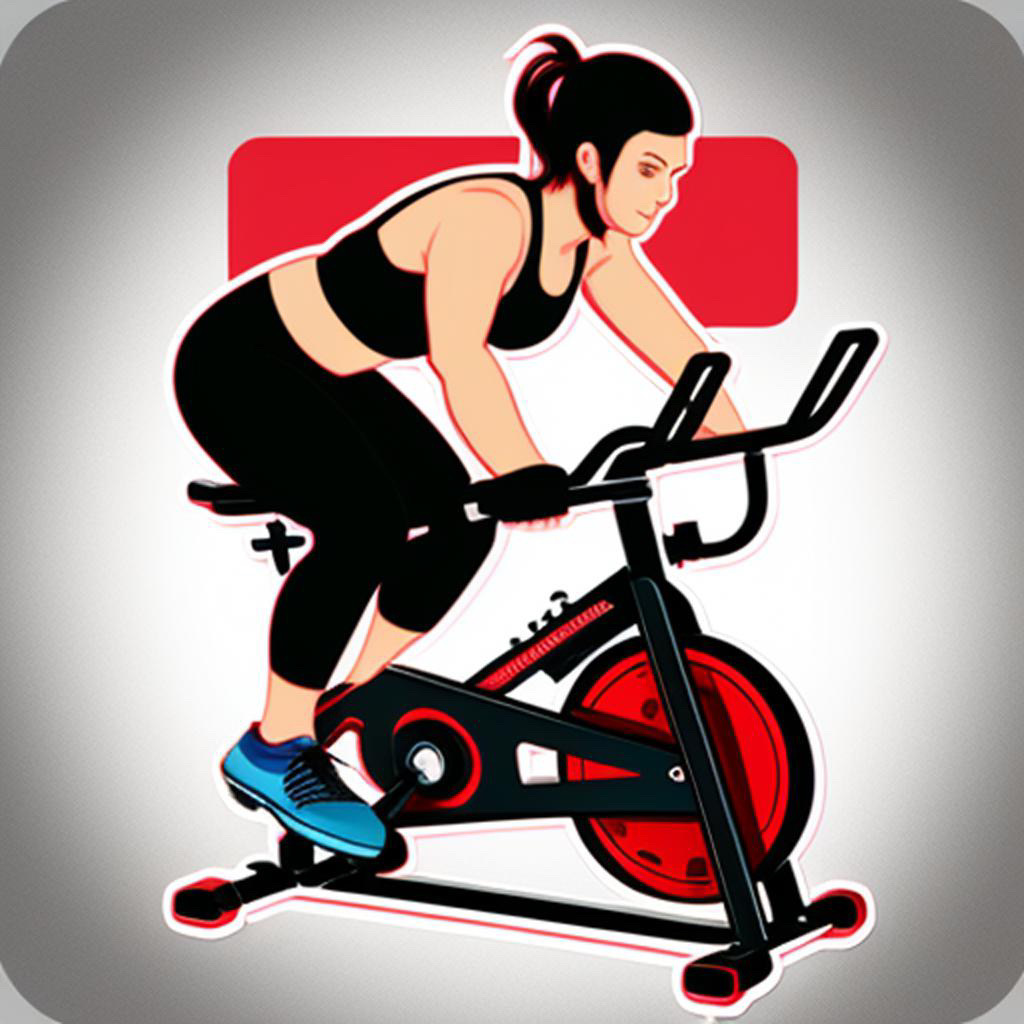 A recovery plan for after intense workouts on your Tunturi exercise bike
A recovery plan is just as important as a workout plan, as it allows your body to rest, repair, and rejuvenate. Here's a simple recovery plan for after intense workouts on your Tunturi exercise bike:
Active Recovery Ride
Engage in a low-intensity, steady-paced ride for 20 to 30 minutes. Keep the resistance low and focus on maintaining a comfortable and relaxed pedaling motion. This gentle exercise promotes blood flow, helps flush out metabolic waste, and aids in muscle recovery.
Stretching and Flexibility Exercises
Spend 10 to 15 minutes performing gentle stretching exercises targeting the major muscle groups used during your workout. Focus on areas such as the quadriceps, hamstrings, calves, and hip flexors. Stretching can improve flexibility, relieve muscle tension, and reduce the risk of injury.
Foam Rolling
Incorporate foam rolling into your recovery routine to alleviate muscle soreness and tightness. Roll over different muscle groups, applying gentle pressure to release any knots or trigger points. Spend extra time on areas that feel particularly tight or tender.
Hydration and Nutrition
Stay adequately hydrated by drinking plenty of water throughout the day. Replenish your body with nutritious foods that provide the necessary nutrients for recovery, including lean proteins, fruits, vegetables, and whole grains. Consider including foods with anti-inflammatory properties, such as turmeric, ginger, and omega-3 fatty acids.
Rest and Sleep
Prioritize quality sleep to support your body's recovery process. Aim for 7 to 9 hours of uninterrupted sleep each night. Create a conducive sleep environment, limit exposure to electronic devices before bedtime, and establish a consistent sleep schedule.
Active Rest Days
Incorporate active rest days into your weekly routine. Engage in low-impact activities such as walking, yoga, or gentle stretching. These activities promote blood circulation, aid in recovery, and provide a mental break from intense workouts.
Listen to Your Body
Pay attention to how your body feels during the recovery process. If you experience lingering pain, excessive fatigue, or any other concerning symptoms, adjust your recovery plan accordingly. It's essential to give yourself ample time to heal and avoid overtraining.
Remember, recovery is an integral part of your fitness journey. By incorporating these simple recovery practices into your routine, you'll optimize your body's ability to repair and come back stronger for your next Tunturi exercise bike workout.
Shop Tip
Tunturi exercice bikes on Amazon
Thank you for reading, comments and shares! 😀
Source AItrot & Open AI's chatGPT-3 Language Model – Images Picsart & MIB – ©️ Chopwa
For all !
Learning comes before earning
Build your own website and learn affiliate marketing with an awesome online community. Join as free starter and see for yourself it this is for you. Invest in your future and learn for as long as needed.