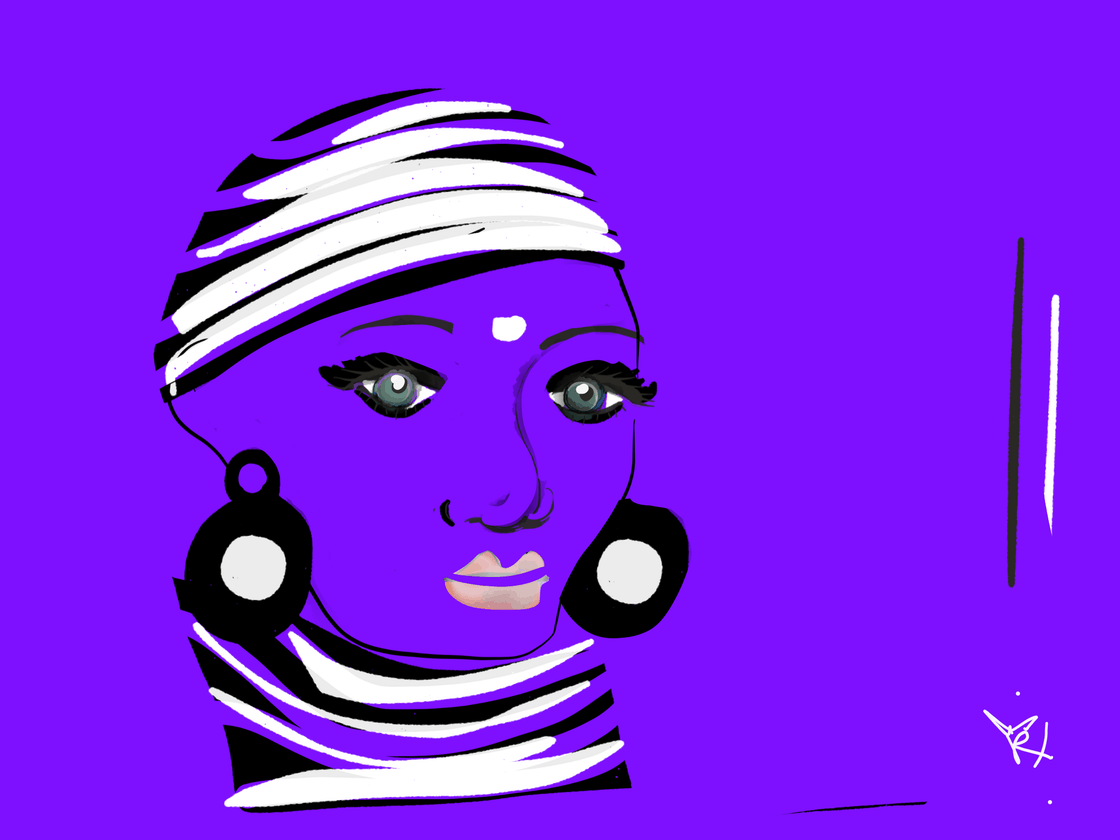 About Fragrance
What can I tell about me?
Knowledge starts with self
And as long as we do not aknowledge that
We live in illusion
My favorite garden is a wild garden
Like The garden of Beatrice Potter
Where nature is guided in its originality
And one of my favorite herbs is lavender
Its fragrance known all over the world
Soothing, apeasing, healing…
It does not take much
To be happy
To feel happy
Since happiness is ours
No matter what happens
All the best,
Fragrance
Daily Lavender oil solutions
Simply the best!
Kindly leave a comment or share. Thank you!

Let us go for small changes
In our homes, gardens and kitchens
For all !
Learning comes before earning
Build your own website
and learn affiliate marketing