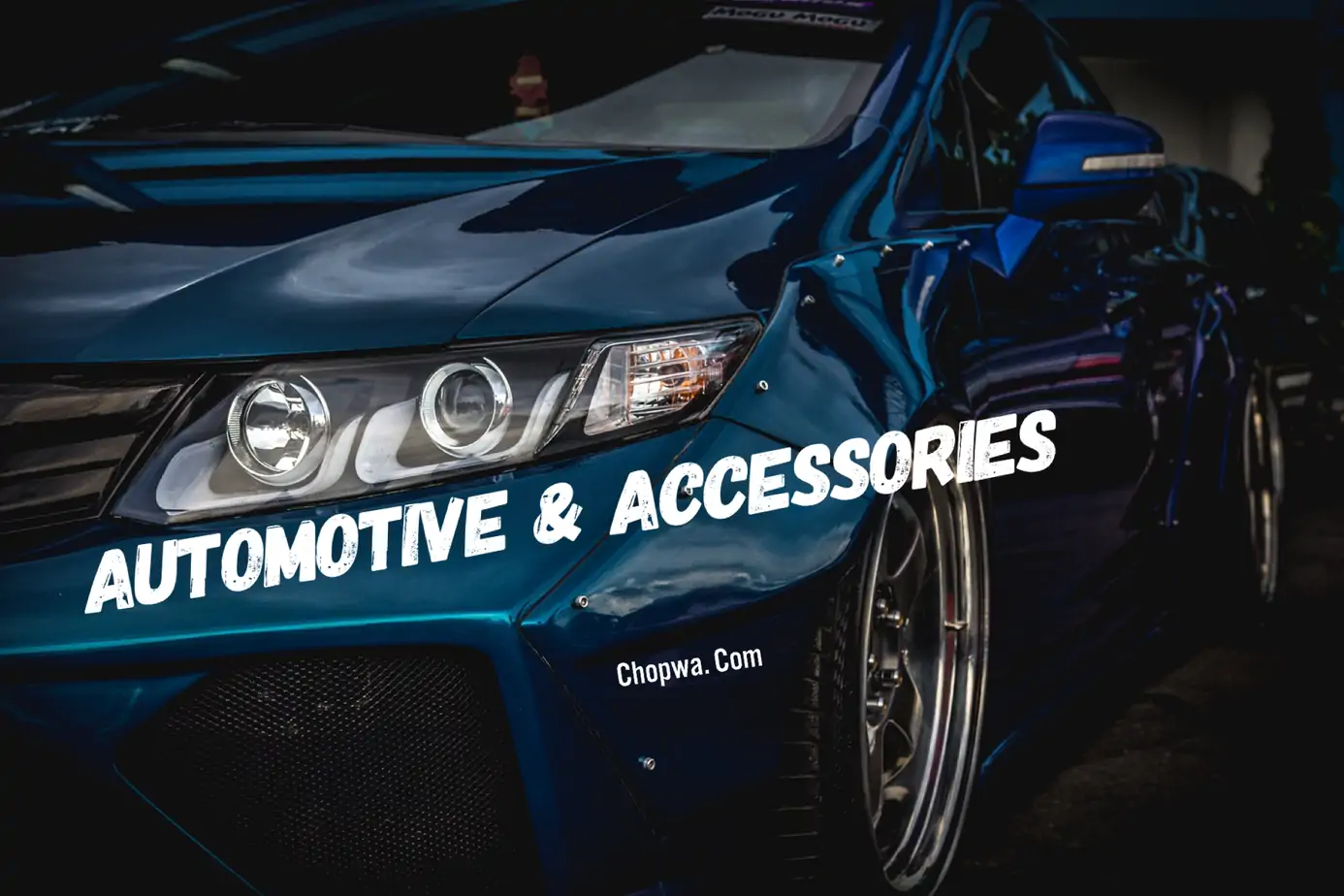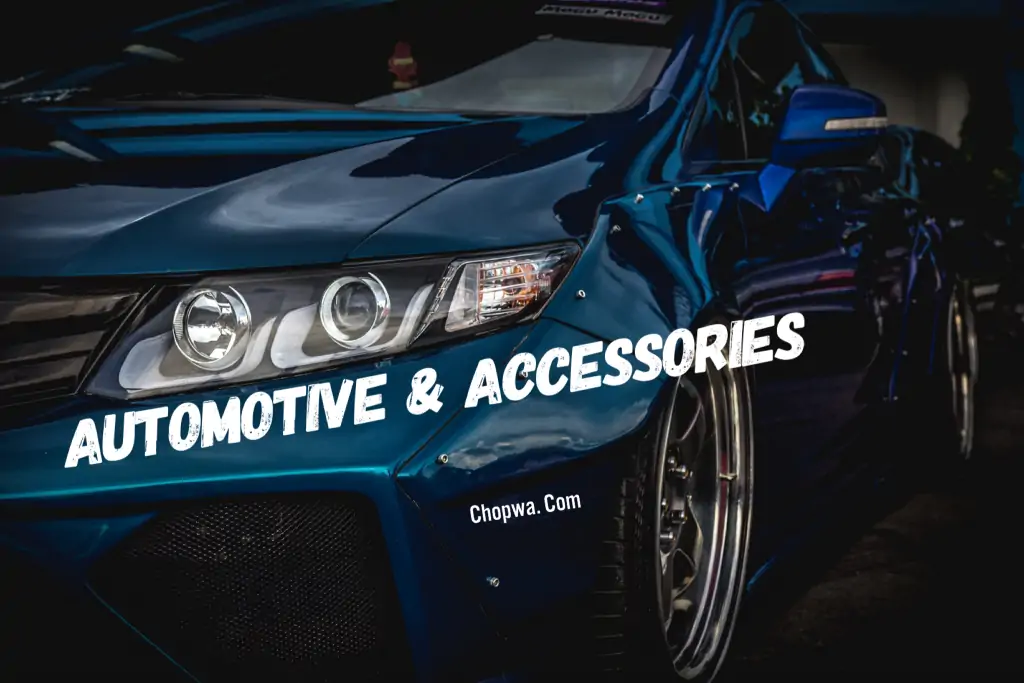 Automotive and accessories
A car
My liberty!
Free to go
Free to drive
Yet bound to rules
Traffic jams
And road maps
The petrol price
Drives the fuel
Cars and accessories
The dream of many
Shop tip
Shop automotives by category
More on CHOPWA
For all !
Learning comes before earning
Build your own website and learn affiliate marketing with an awesome online community. Join as free starter and see for yourself it this is for you. Invest in your future and learn for as long as needed.