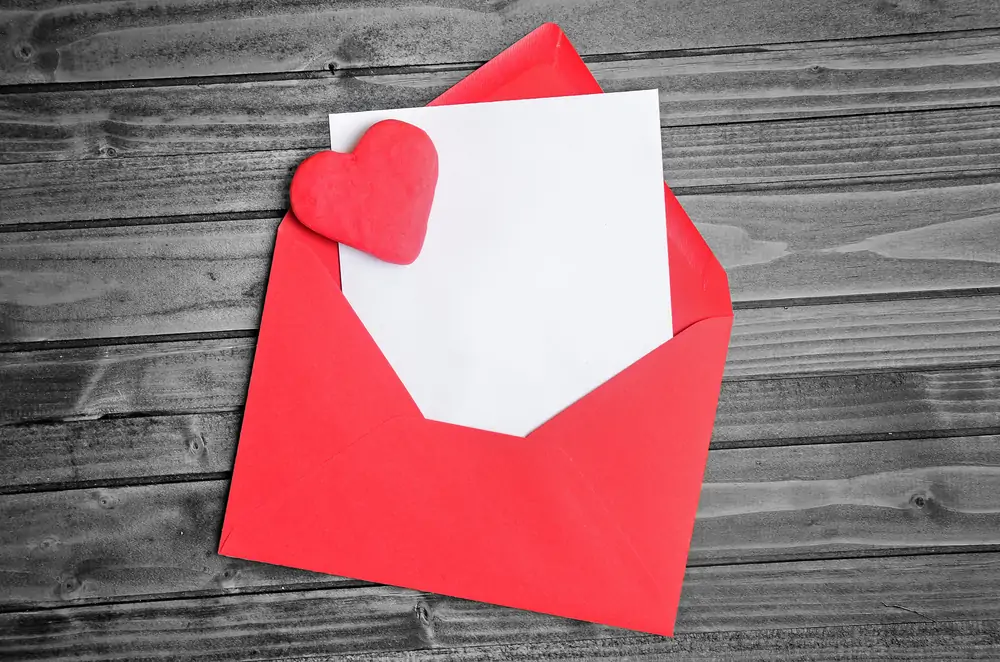 Chinese new year gifts
This year
We celebrate
The Year of the rabbit
A symbol of longevity, peace, and prosperity
A year of HOPE
Januari 22
A sunday
A happy New year
And celebrating the Spring Festival
With our Chinese readers
新
Xīn
年
nián
快
kuài
乐
lè!
The red envelopes for kids
Money to anchor the year
The most important rule of all:
no arguments, crying, bickering or fights.
It'll bring bad luck and ruins the moods
This year we celebrate
With the fourth sign
Of the Chinese Zodiac
The rabbit!
the Earthly Branch
the early morning hours
Ying
Time for hope and life
Favorite pet of the moon goddess
Tender and lovely
Cultivate your relations !
More on CHOPWA
For all !
Learning comes before earning
Build your own website and learn affiliate marketing with an awesome online community. Join as free starter and see for yourself it this is for you. Invest in your future and learn for as long as needed.