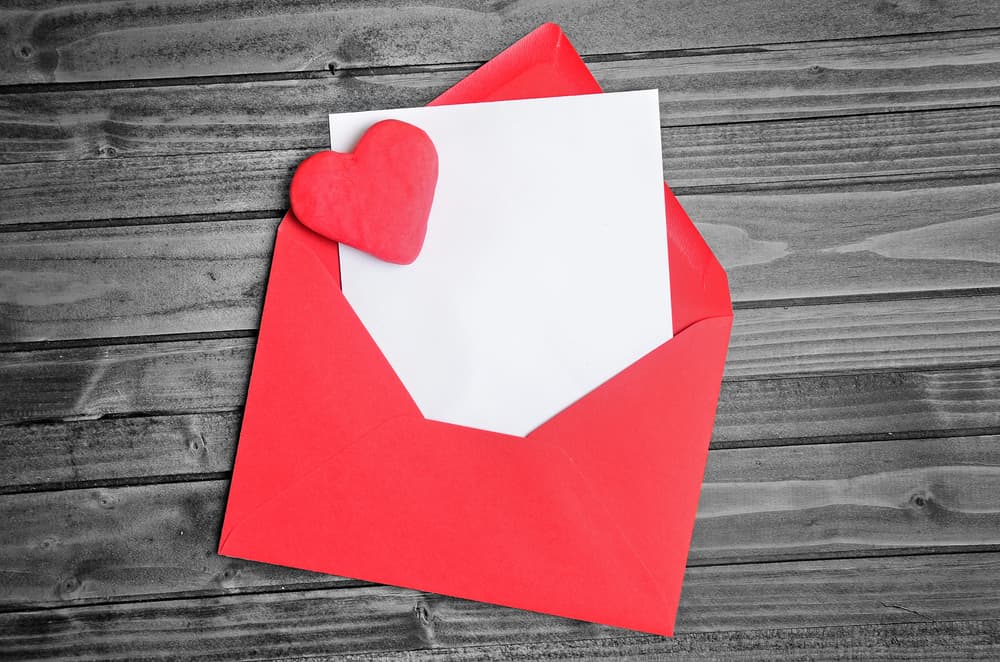 Chinese new year gifts
This year
We celebrate
The Year of the ox
12th of february
A friday
A happy New year
And celebrating the Spring Festival
With our Chinese readers
新
Xīn
年
nián
快
kuài
乐
lè!
The red envelopes for kids
Money to anchor the year
The most important rule of all:
no arguments, crying, bickering or fights.
It'll bring bad luck and ruin the mood.
This year we celebrate
With the second sign
Of the Chinese Zodiac
The ox!
the Earthly Branch
the early morning hours
Yang
Symbol of hard work and honesty
The importance of agriculture
And crops
Cultivate your seeds !
More on CHOPWA
For all !
Learning comes before earning
Build your own website and learn affiliate marketing with an awesome online community. Join as free starter and see for yourself it this is for you. Invest in your future and learn for as long as needed.