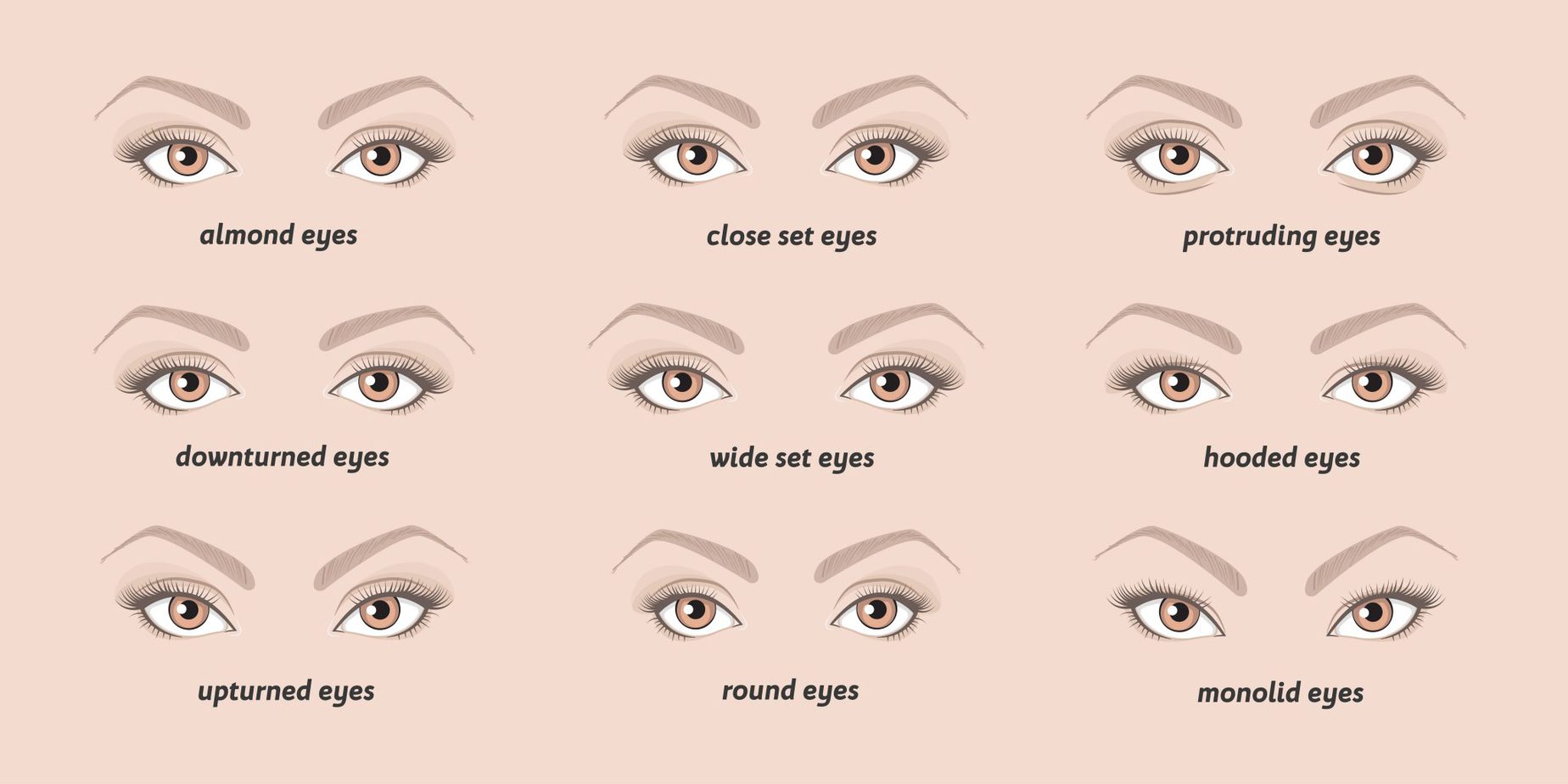 Eye Shapes matter
Eye shapes ?
Know your type
Know your style
Shapes and eyes
Come in many shades
And make-up
Goes accordingly
What goes for one
Does not go for the other
What is your shape?
Test the shape of your eye
Tutorial Videos
Remember the fleek of eye shape!
The shape of an eye comes with form, geometry and color. It is a determinant factor in make-up and your eyebrows will be shaped accordingly.
For all !
Learning comes before earning
Build your own website
and learn affiliate marketing