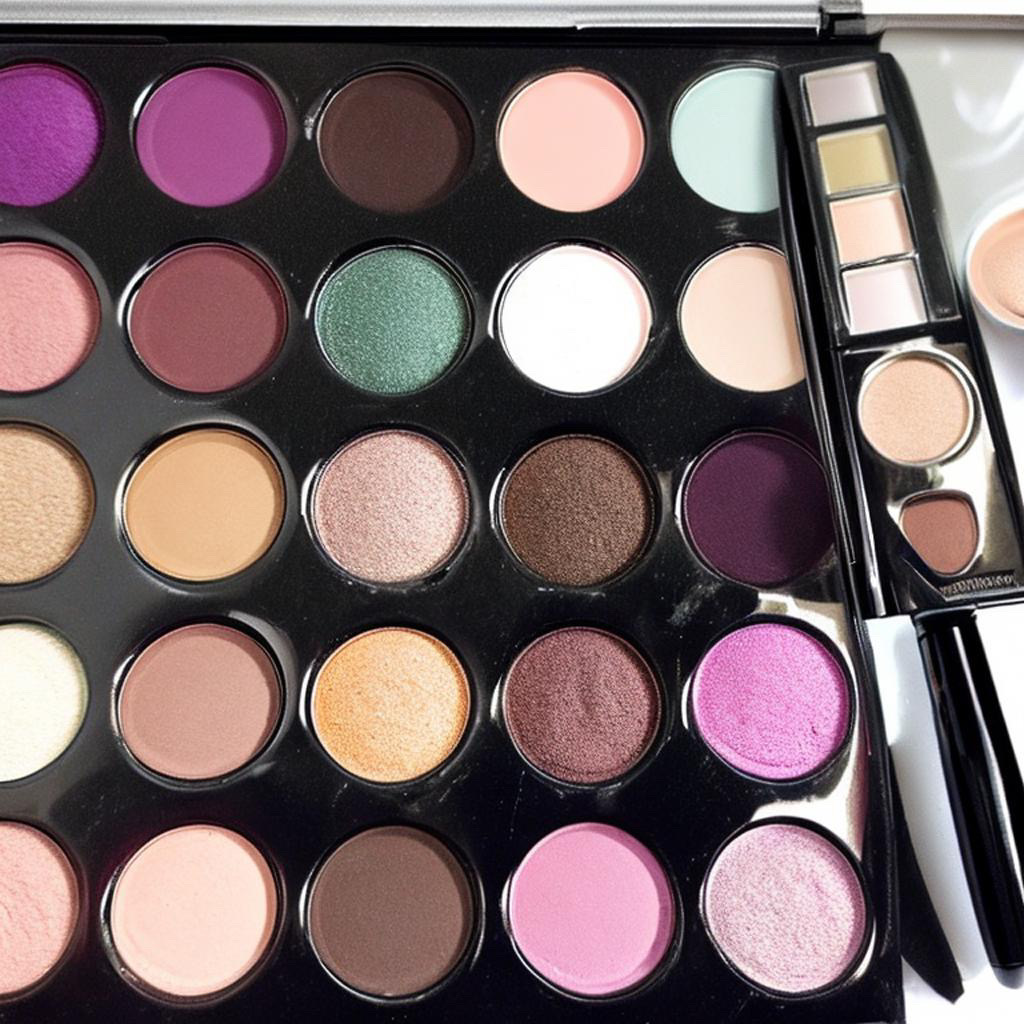 Eyeshadow tips
Eyeshadow is a fun and versatile makeup product that can enhance the natural beauty of your eyes and create a variety of different looks.
Here are some additional tips on how to choose and apply eyeshadow:
Determine your eye shape
The first step in choosing eyeshadow is to determine your eye shape. Different eye shapes can benefit from different eyeshadow application techniques. For example, if you have hooded eyes, you may want to apply eyeshadow above your crease to create the illusion of a larger lid.
Choose the right colors
Choosing the right colors for your eyeshadow can make a big difference in the overall look of your makeup. You want to choose colors that complement your skin tone and eye color. Neutral shades, such as beige, brown, and taupe, are versatile and can be used for a natural-looking makeup look. Bold colors, such as blue, green, and purple, can add a pop of color and make your eyes stand out.
Decide on the type of eyeshadow
There are different types of eyeshadow, such as powder, cream, and liquid. Powder eyeshadow is the most common and tends to be the easiest to blend. Cream eyeshadow is more pigmented and can create a bolder look. Liquid eyeshadow is the most long-wearing and tends to be the most pigmented.
Apply the eyeshadow
Once you've chosen the right eyeshadow, it's important to apply it correctly to achieve a smooth and flawless finish. You can apply eyeshadow with a brush or your fingertips. Start with a small amount of eyeshadow and build up the color as needed. You can use a blending brush to soften the edges of the eyeshadow for a more natural look.
Use an eyeshadow primer
To ensure that your eyeshadow lasts all day, you can use an eyeshadow primer to create a base for the eyeshadow. Eyeshadow primer helps to prevent creasing and fading, and makes the eyeshadow more vibrant.
By following these tips, you can choose and apply eyeshadow like a pro and achieve a variety of different looks. Remember, it's important to choose eyeshadow colors that complement your skin tone and eye color, and to apply the eyeshadow with a light hand to avoid a heavy or cakey look.
Shop tip
Eyeshadow tips On Amazon
Thank you for reading, comments and shares! 😀
Source AItrot & Open AI's chatGPT-3 Language Model – Images Picsart & MIB – ©️ Chopwa
For all !
Learning comes before earning
Build your own website and learn affiliate marketing with an awesome online community. Join as free starter and see for yourself it this is for you. Invest in your future and learn for as long as needed.