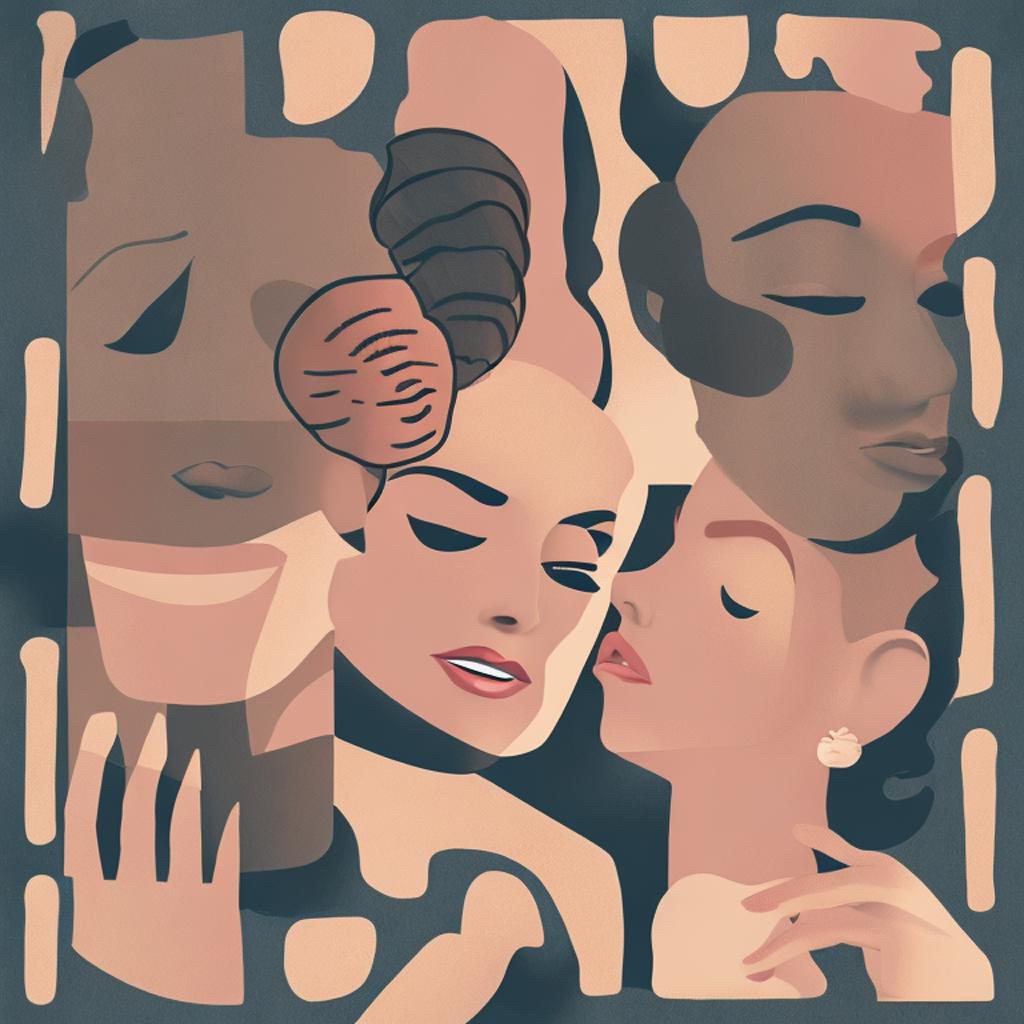 Foundation tips
Foundation is an essential part of any makeup routine, and choosing the right foundation for your skin can make a big difference in the overall look of your makeup. Here are some additional tips on how to choose and apply foundation:
Determine your skin type
The first step in choosing a foundation is to determine your skin type. If you have oily skin, you may want to choose a matte or oil-free foundation to avoid excess shine. If you have dry skin, you may want to choose a hydrating or dewy foundation to add moisture to your skin. If you have combination skin, you may want to choose a foundation that balances out the oily and dry areas of your skin.
Choose the right shade
Choosing the right shade of foundation is crucial for a natural-looking finish. You want to choose a shade that matches your skin tone and undertones. Undertones can be cool, warm, or neutral. To determine your undertone, look at the veins on the underside of your wrist. If they look blue or purple, you have cool undertones. If they look green, you have warm undertones. If they look blue-green or a mix of green and blue, you have neutral undertones.
Test the foundation
Before purchasing a foundation, it's important to test it on your skin to ensure that it matches your skin tone and feels comfortable. You can test foundation by swatching it on your jawline and checking how it blends into your skin. You can also test the foundation on your hand to see how it looks in different lighting.
Apply the foundation
Once you've chosen the right foundation, it's important to apply it correctly to achieve a smooth and flawless finish. You can apply foundation with your fingertips, a sponge, or a brush. Start with a small amount of foundation and blend it outwards from the center of your face. You can build up coverage by adding more foundation as needed.
Set the foundation
To ensure that your foundation lasts all day, it's important to set it with a powder. You can use a translucent or colored powder to set your foundation and reduce shine on your face. Apply the powder with a brush or a puff and dust off any excess.
By following these tips, you can choose and apply foundation like a pro and achieve a flawless and natural-looking finish. Remember, it's important to choose a foundation that works for your skin type and matches your skin tone to achieve the best results.
Shop tip
Foundation On Amazon
Video
Foundation Application methods
Thank you for reading, comments and shares! 😀
With help of chatGPT and Picsart
For all !
Learning comes before earning
Build your own website and learn affiliate marketing with an awesome online community. Join as free starter and see for yourself it this is for you. Invest in your future and learn for as long as needed.