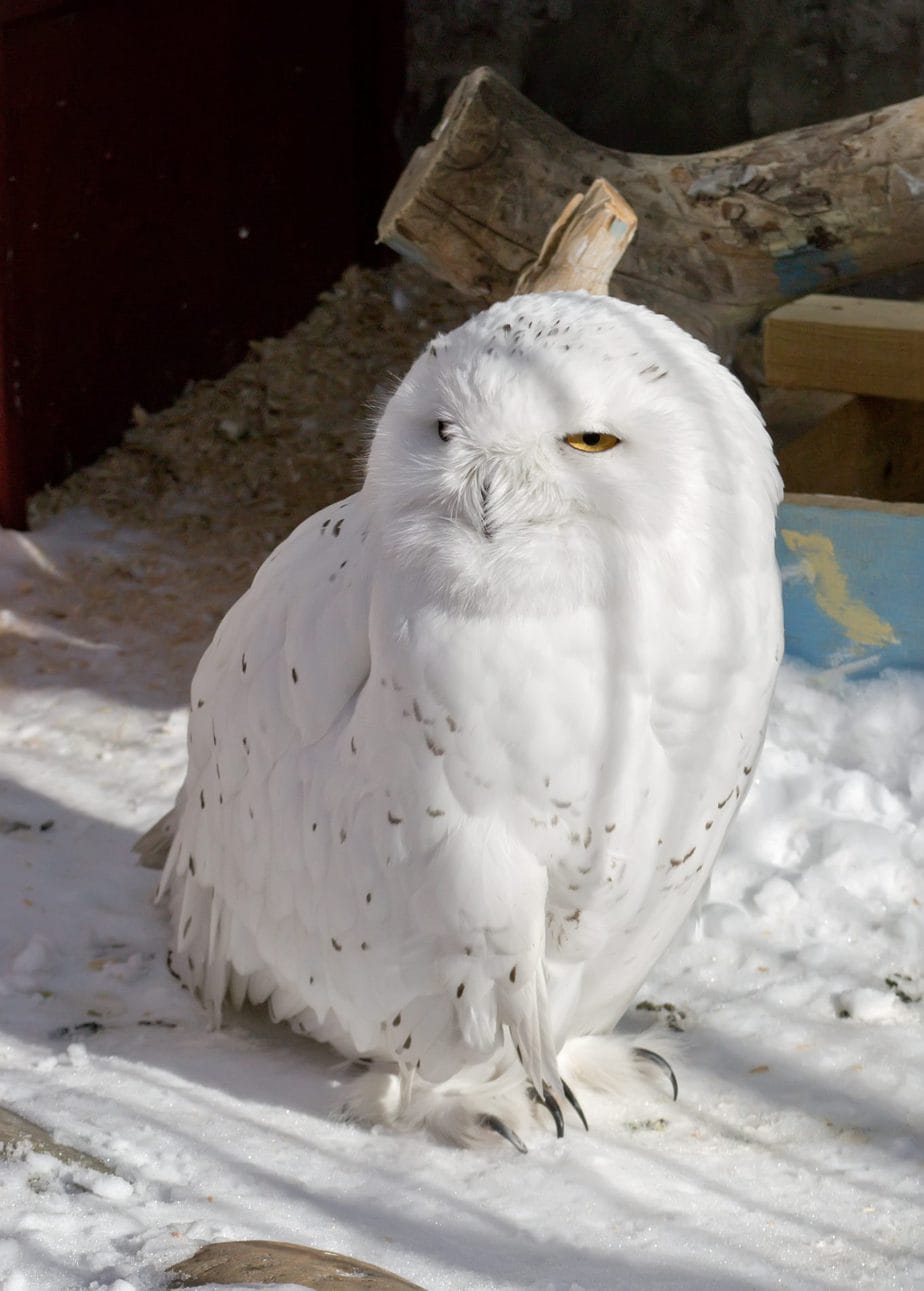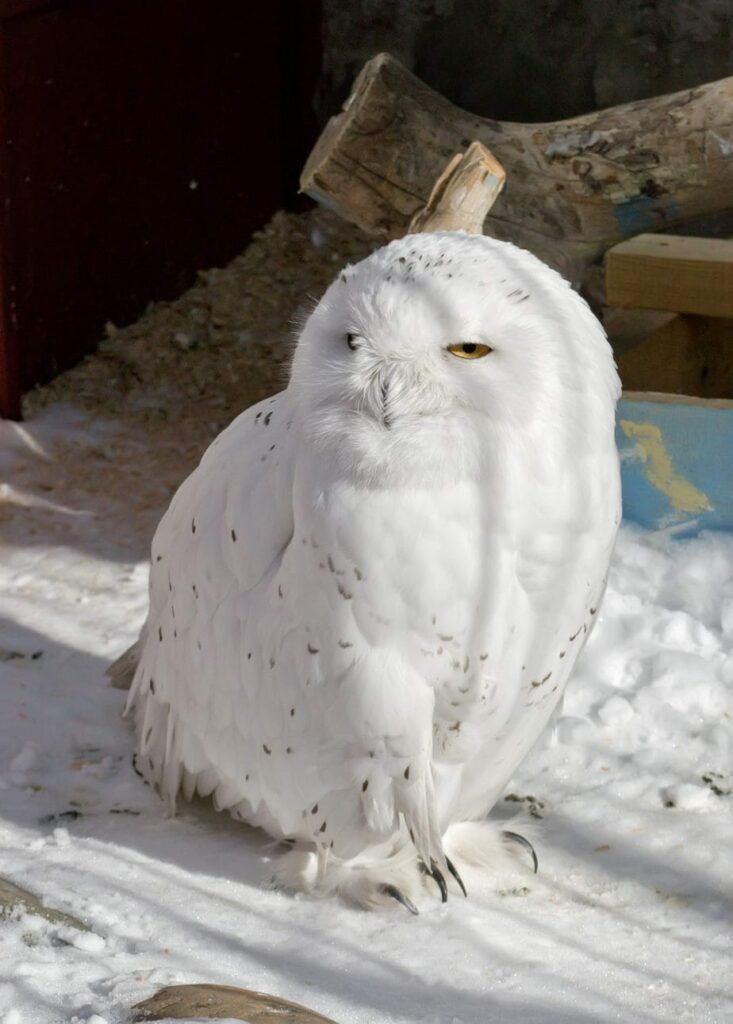 Hooded eye
What exactly
Is a hooded eye
As the word suggests
An eye with a hat
They look like cat's eyes
No eyelid
No distraction
Very piercing
Be happy with your hood
If you have one
It is trulli
a unique eyeshape !
Famous hooded eyes
Other famous ones ?
Makeup video for hooded eyes
Hooded eyes do's and don'ts .
A beautiful video by Melanie Brett, showing you how to enhance your makeup by stretching the eyeliner! If you are a beautician, make sure to subscribe to her beautiful video channel! And for others? Just enjoy
Shop Corner
Hooded Eyes on Amazon
Thank you for likes, shares and comments!
What is your tip for hooded eyes?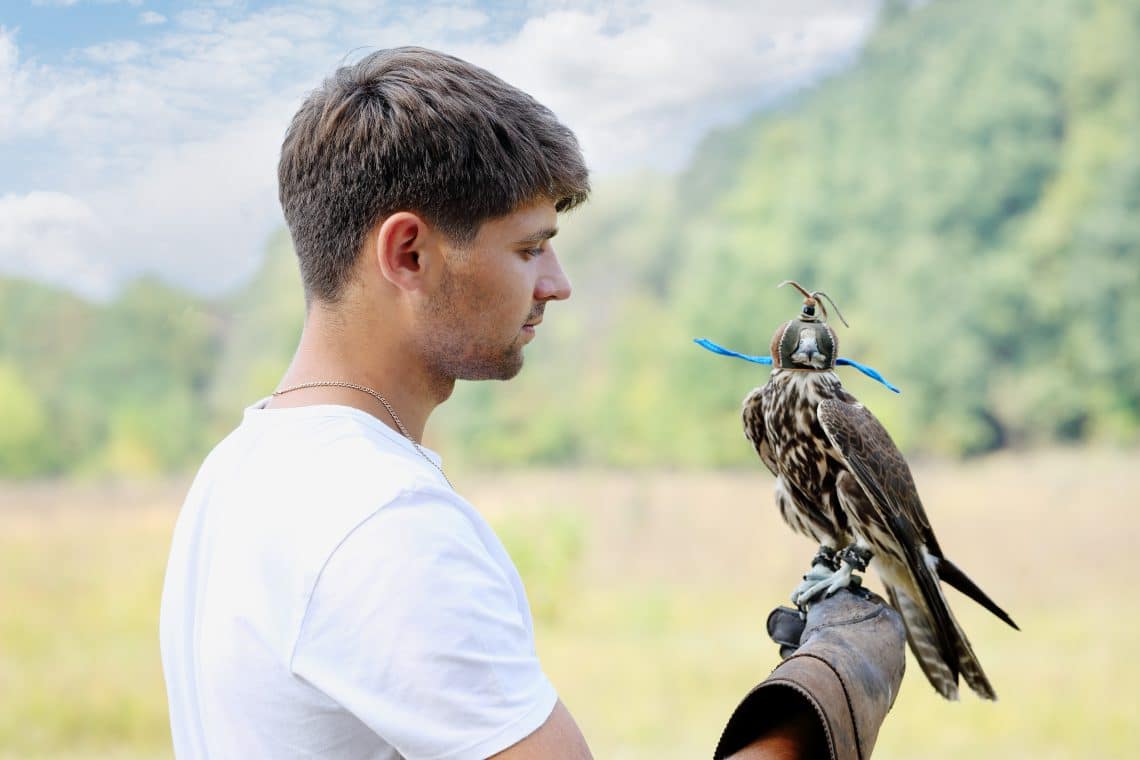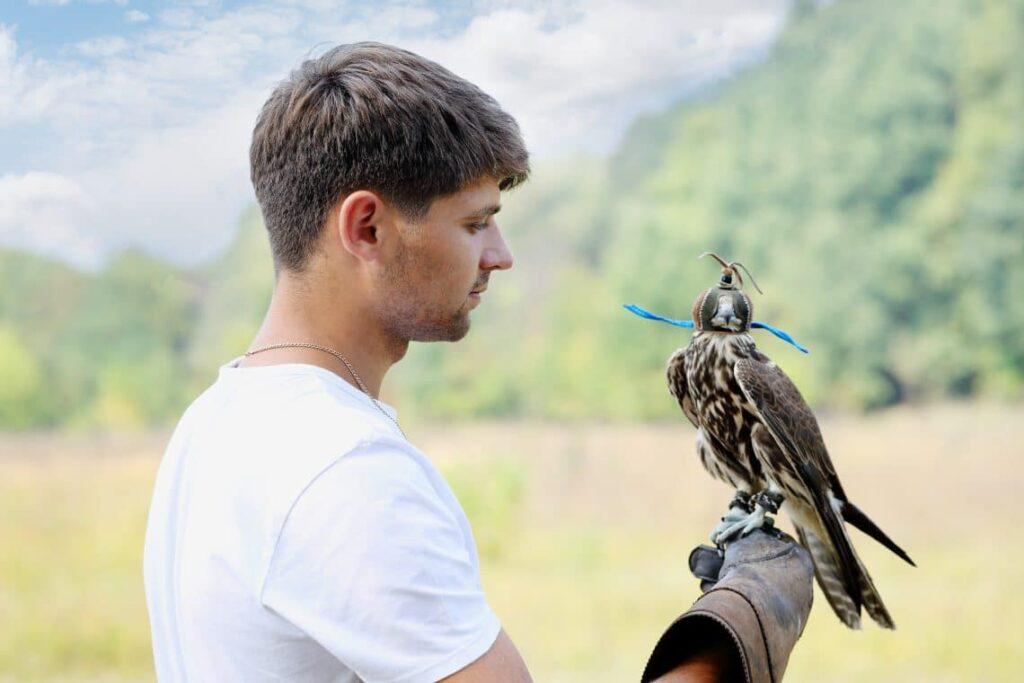 For all !
Learning comes before earning
Build your own website and learn affiliate marketing with an awesome online community. Join as free starter and see for yourself it this is for you. Invest in your future and learn for as long as needed.