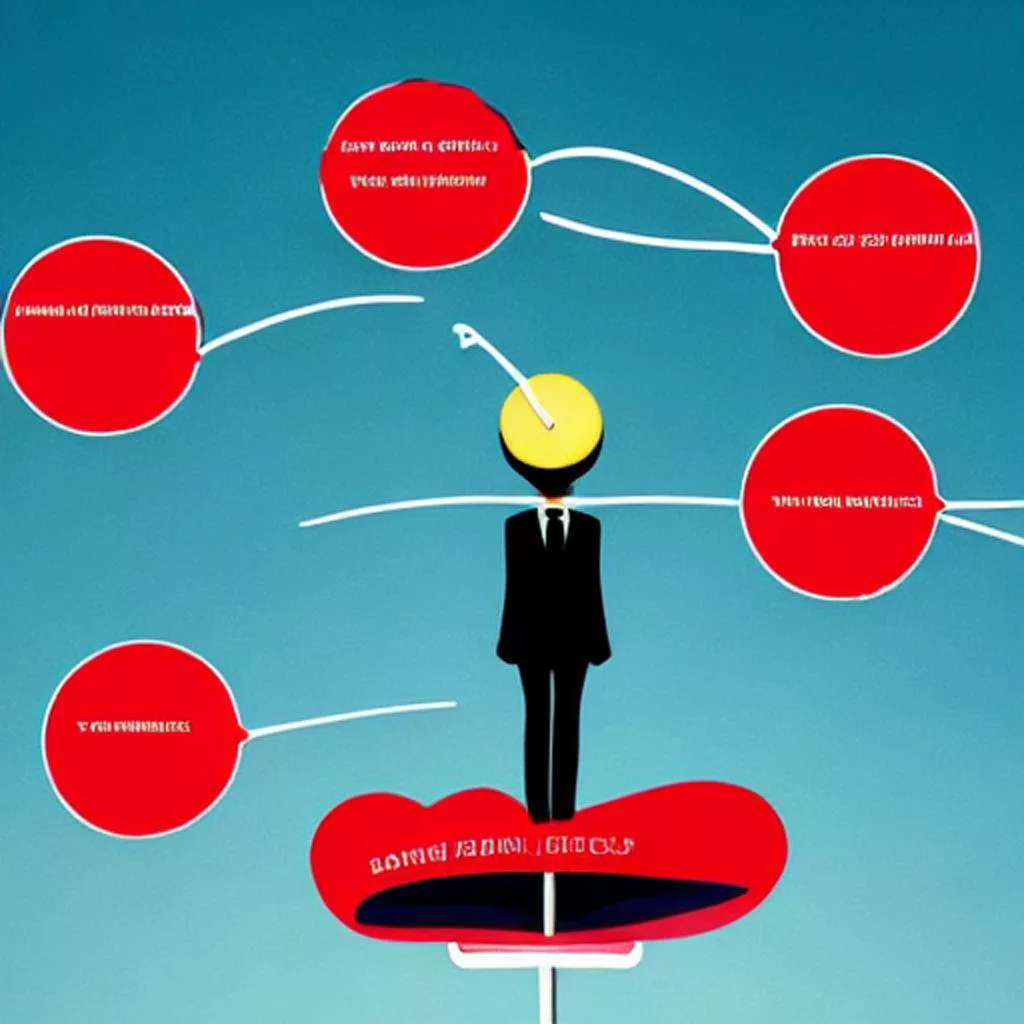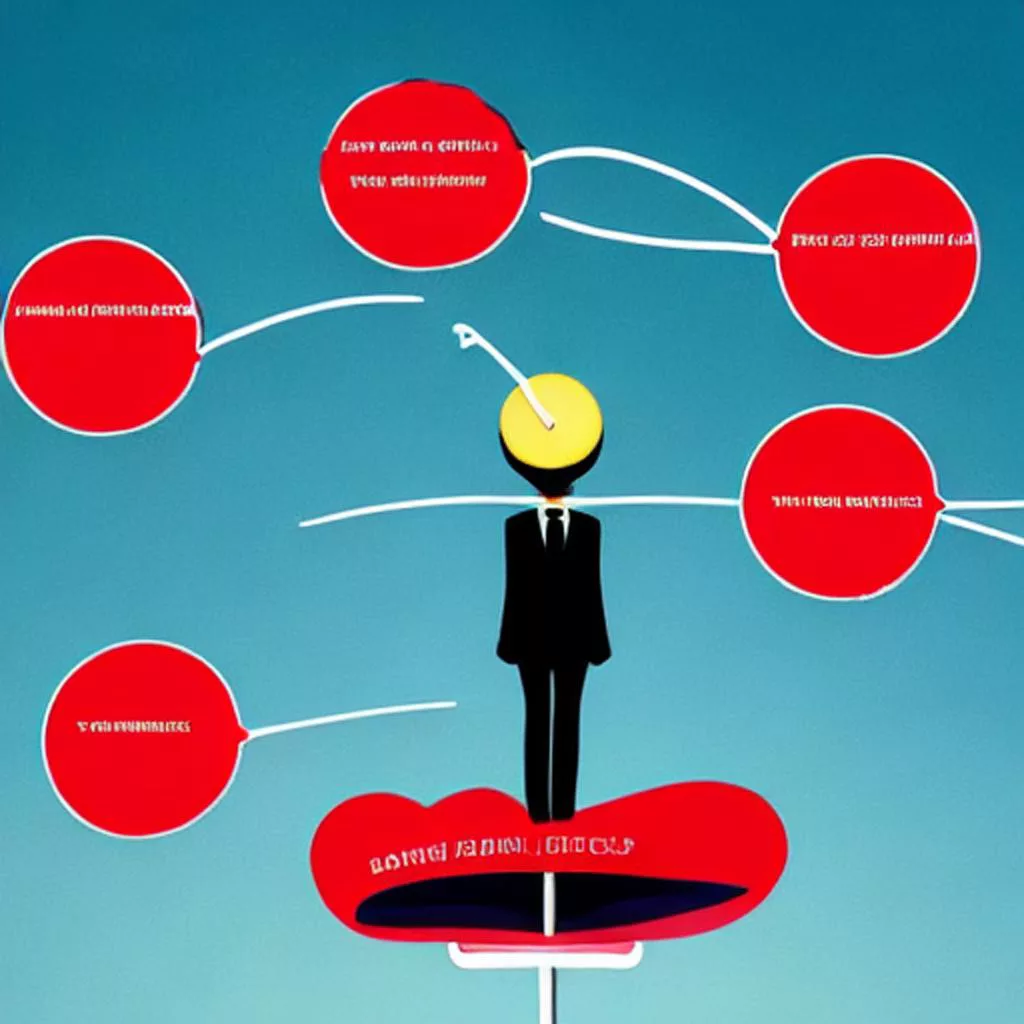 Review on the Balance app
The Balance app is a comprehensive wellness app that offers a range of features to help users improve their mental health, sleep, and overall wellbeing. The app was developed by the team at Elevate Labs, who are known for their popular brain-training app, Elevate.
One of the key features of the Balance app is its daily meditation program. The app offers a variety of guided meditations, ranging from 3-30 minutes in length, and covering a wide range of topics, including stress reduction, mindfulness, sleep, and more. The meditations are led by experienced meditation teachers and are designed to be accessible to users at all levels of experience. The app also offers a library of on-demand meditations, which allows users to choose a meditation based on their specific needs or preferences.
In addition to the meditation program, the Balance app also offers a range of other wellness features. The app includes a mood tracking tool, which allows users to log and track their mood over time. The app also offers personalized recommendations for other activities to help improve mental and physical health, such as exercises, breathing exercises, and more. The app's sleep tracking feature can also be used to track sleep patterns and help users improve their sleep quality.
One unique feature of the Balance app is its emphasis on creating a customized experience for each user. When first signing up for the app, users are prompted to complete a brief assessment to determine their goals and preferences. Based on this information, the app will suggest a personalized program to help users achieve their goals. This personalized approach helps to make the app feel more tailored to each individual user, and can help increase the likelihood of long-term engagement with the app.
Another strength of the Balance app is its user interface. The app's design is sleek and intuitive, making it easy to navigate and use. The app's visuals are calming and pleasing to the eye, which helps to create a relaxing and welcoming environment for users.
Despite these many strengths, there are a few potential downsides to the Balance app. For example, some users may find the cost of the app to be prohibitive. While the app does offer a 7-day free trial, users must pay a monthly or yearly subscription fee to access the app's full range of features. Additionally, while the app's personalized approach is a strength, some users may prefer more control over their experience within the app.l
Overall, the Balance app is a comprehensive and well-designed wellness app that can be a valuable tool for anyone looking to improve their mental and physical health. While the app may not be ideal for everyone, its many strengths make it a worthwhile option to consider for anyone looking to start or maintain a wellness routine.
Table summarizing pros, cons, and pricing of the Balance app
| | | |
| --- | --- | --- |
| Pros | Cons | Pricing |
| Comprehensive wellness features | Monthly or yearly subscription fee | 7-day free trial, then $11.99/month |
| Personalized approach to wellness | Limited control over experience in the app | $49.99/year |
| Intuitive and calming user interface | Some users may find the cost prohibitive | |
| Daily meditation program led by experts | | |
| On-demand meditations for specific needs | | |
| Mood tracking and personalized recommendations | | |
| Sleep tracking to improve sleep quality | | |
Overall, the Balance app offers many benefits, such as a range of wellness features, a personalized approach, and an intuitive user interface. However, some users may find the subscription fee to be too expensive, and some may prefer more control over their experience within the app. Nonetheless, the 7-day free trial can be a good way to test the app and see if it's a good fit for your needs.
Shop tip
Where to find the Balance app
With help of chatGPT and Picsart
For all !
Learning comes before earning
Build your own website and learn affiliate marketing with an awesome online community. Join as free starter and see for yourself it this is for you. Invest in your future and learn for as long as needed.