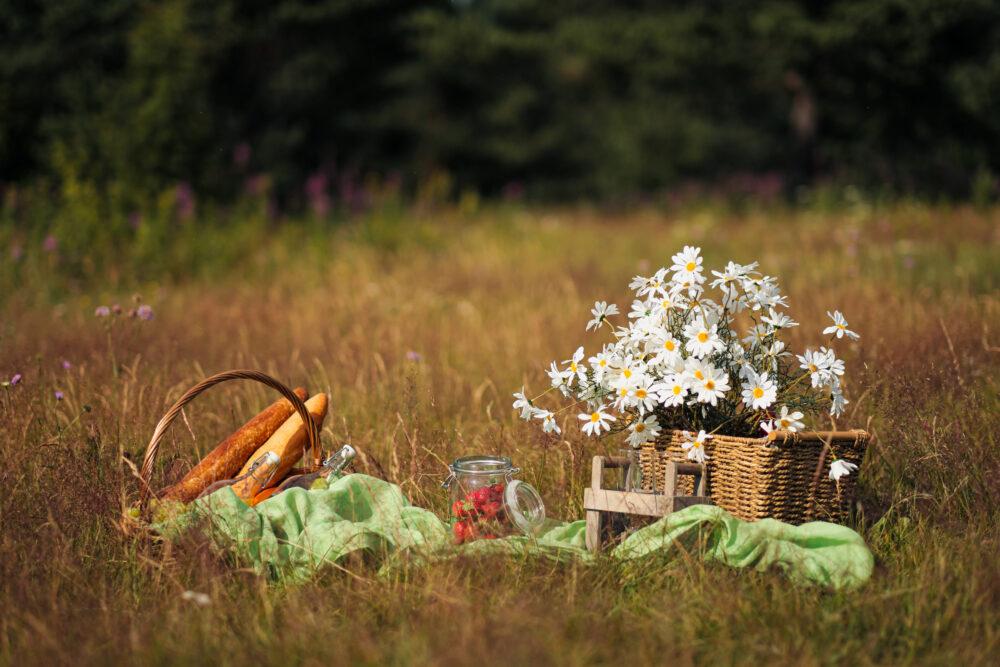 Thank you for subscribing
And welcome!
Welcome to chopwa, a place where you can share your business.
The products or services you stand for.
Your product reviews and advertisements.
Just sent us an email with your request, and we will be in contact.
PS
We never send unrequired emails or notices.
For all !
Learning comes before earning
Build your own website and learn affiliate marketing with an awesome online community. Join as free starter and see for yourself it this is for you. Invest in your future and learn for as long as needed.