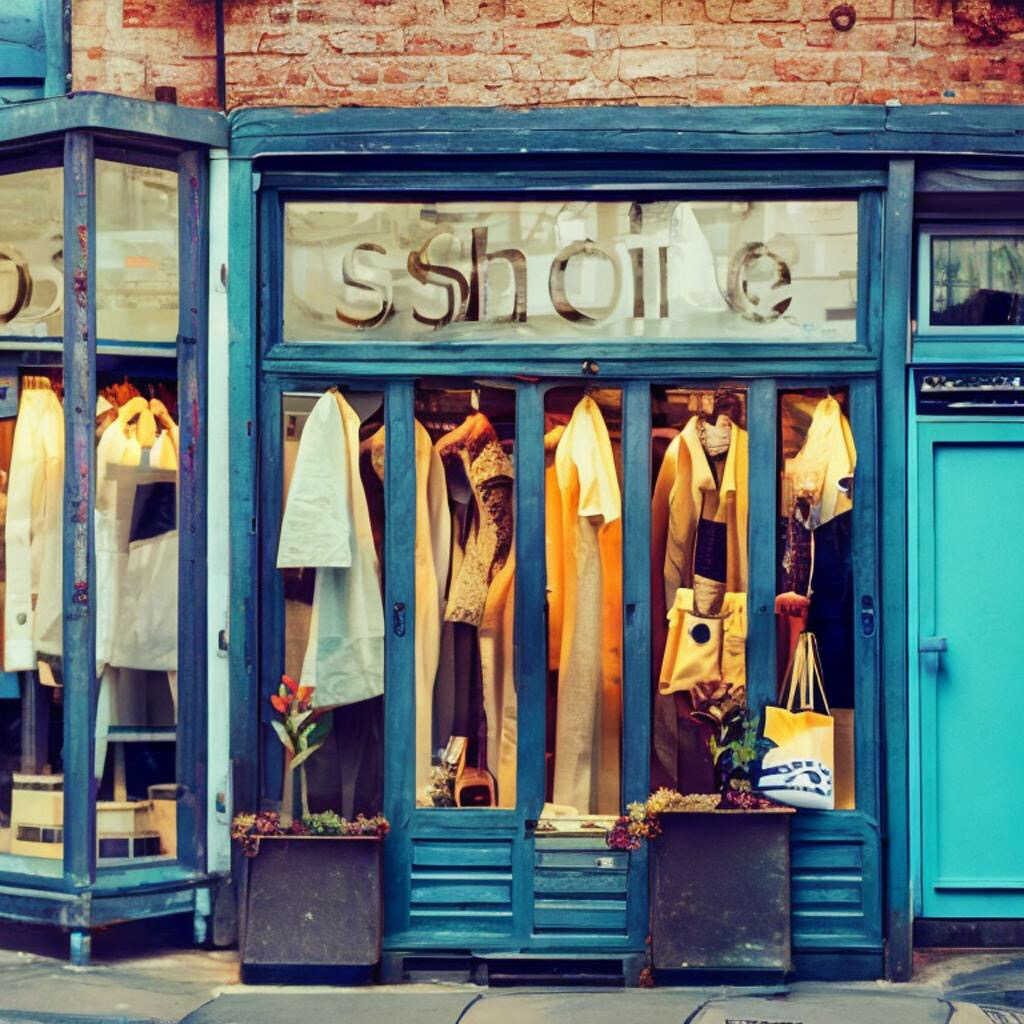 The Role of Online Shopkeepers
Online shopping has become increasingly popular in recent years, and with it, the role of online shopkeepers has become more important than ever. Online shopkeepers are responsible for managing online stores, interacting with customers, and ensuring the smooth operation of the online shopping experience. In this article, we will explore the different aspects of online shopkeeping and what it takes to be a successful online shopkeeper.
Online Store Management
Online shopkeepers are responsible for managing their online stores, which includes everything from creating product listings to managing inventory and shipping. They must be skilled in managing online platforms and have an understanding of e-commerce practices.
Customer Service
Online shopkeepers must provide excellent customer service to ensure customer satisfaction and loyalty. This includes promptly responding to customer inquiries and resolving any issues that arise.
Marketing and Promotion
Online shopkeepers must also be skilled in marketing and promoting their online stores. This includes utilizing social media platforms, creating marketing campaigns, and implementing sales and promotions to attract new customers and retain existing ones.
Analytics and Data Analysis
Online shopkeepers must be skilled in data analysis and analytics to track customer behavior, website traffic, and sales trends. This information is crucial for making informed business decisions and optimizing the online shopping experience for customers.
Product Selection
Online shopkeepers must have an eye for selecting high-quality and unique products to sell in their online stores. They must be knowledgeable about their products and able to communicate their features and benefits to customers.
Continuous Learning
Online shopkeepers must continuously learn and adapt to changing e-commerce practices and technologies. This includes staying up-to-date on new marketing techniques, social media trends, and e-commerce tools and platforms.
In order to be a successful online shopkeeper, one must have a combination of skills and qualities, including:
Attention to detail and organization skills
Strong communication skills
Customer-centric mindset
Entrepreneurial spirit
Adaptability and willingness to learn
Strong work ethic and time management skills
Online shopkeepers play a crucial role in the success of online shopping. By effectively managing online stores, providing excellent customer service, and implementing effective marketing strategies, they can attract and retain customers and ensure the smooth operation of the online shopping experience. By continuously learning and adapting to changing e-commerce practices and technologies, online shopkeepers can stay ahead of the competition and drive the success of their online businesses.
Shop tip
The Key to Successful Online Shopping: The Role of Online Shopkeepers on Amazon
Thank you for reading, comments and shares! 😀
With help of chatGPT and Picsart
For all !
Learning comes before earning
Build your own website and learn affiliate marketing with an awesome online community. Join as free starter and see for yourself it this is for you. Invest in your future and learn for as long as needed.