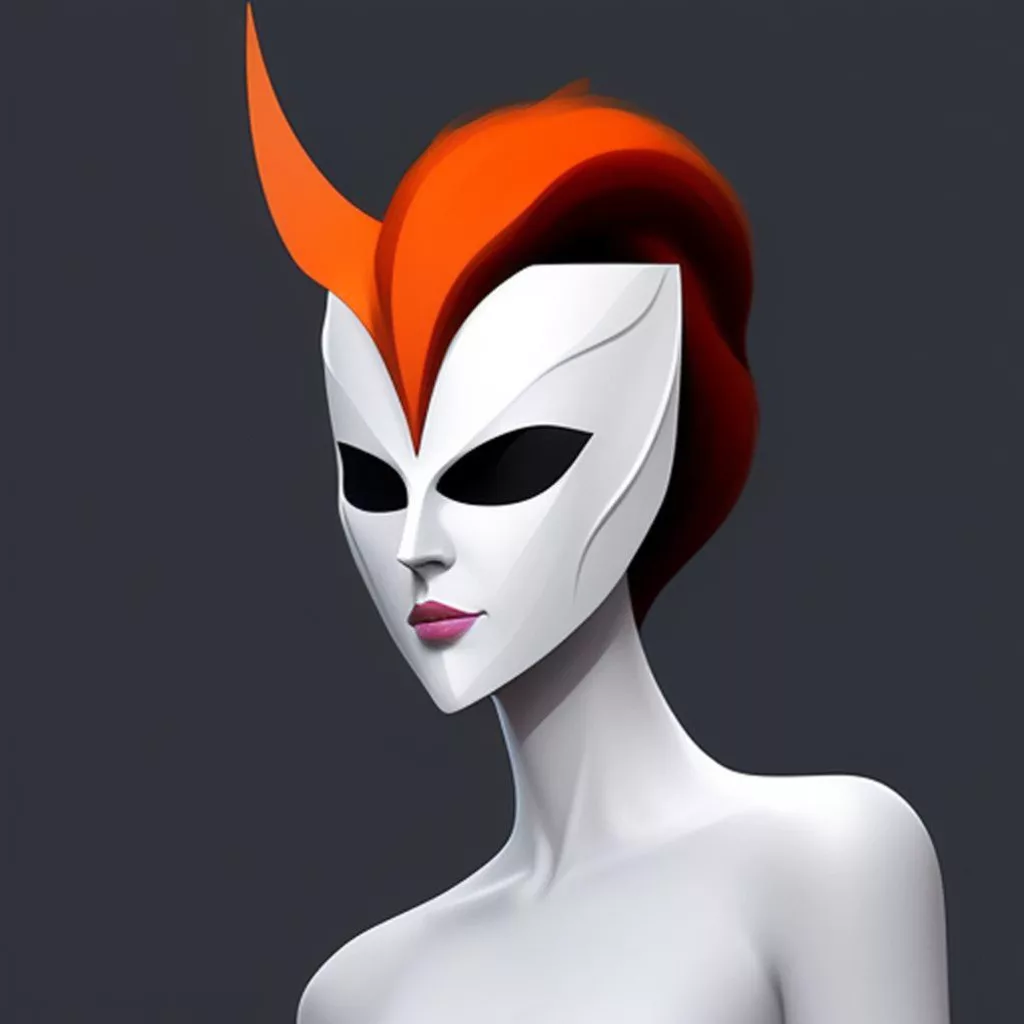 What is a kaolinite mask in skincare
A kaolinite mask is a type of skincare product that utilizes kaolinite clay as its main active ingredient. Kaolinite is a naturally occurring clay mineral, also known as white clay or China clay. It's named after the Kao-ling mountain in China where it was originally mined. This clay is particularly valued in skincare due to its gentle and effective cleansing and exfoliating properties.
Kaolinite clay is known for its absorbent qualities, which make it well-suited for use in face masks. When applied to the skin, a kaolinite mask can help absorb excess oil, dirt, and impurities from the surface of the skin and within the pores. This can be especially beneficial for those with oily or acne-prone skin, as it can assist in controlling excess sebum production and preventing breakouts.
Here's how a typical kaolinite clay mask might be used in a skincare routine
Cleanse: Start with a clean face. Use a gentle cleanser to remove any makeup, dirt, or other impurities from your skin.
Application: Apply a thin layer of the kaolinite mask to your face, avoiding the delicate areas around the eyes and mouth. You can use your fingers or a clean brush to apply the mask evenly.
Drying: Allow the mask to dry for about 10-15 minutes, or as per the instructions on the product. As the mask dries, you might notice it changing in color and becoming lighter.
Rinsing: Once the mask is fully dry, rinse it off with lukewarm water. Gently massage your face in circular motions as you rinse to provide a mild exfoliation.
Moisturize: After patting your face dry with a clean towel, follow up with a moisturizer to replenish any lost moisture. Kaolinite masks can be slightly drying, so it's important to rehydrate your skin afterward.
It's worth noting that while kaolinite masks can provide several benefits for certain skin types, they might not be suitable for everyone. If you have sensitive or dry skin, using a kaolinite mask too frequently might lead to excessive dryness or irritation. Always perform a patch test before applying any new skincare product to your entire face, and consider consulting a dermatologist if you have concerns about incorporating a kaolinite mask into your routine.
Resumed in a table for easier reference
| | |
| --- | --- |
| Step | Description |
| 1 | Cleanse your face with a gentle cleanser to remove makeup, dirt, and impurities. |
| 2 | Apply a thin, even layer of kaolinite mask to your face, avoiding the eye and mouth areas. |
| 3 | Allow the mask to dry for 10-15 minutes or as instructed, during which it will lighten in color. |
| 4 | Rinse off the dried mask with lukewarm water, using circular motions for a gentle exfoliation. |
| 5 | Gently pat your face dry with a clean towel and follow up with a moisturizer to replenish moisture. |
Perform a patch test before using the mask on your entire face, especially if you have sensitive or reactive skin. If you're uncertain about incorporating a kaolinite mask into your skincare routine, consulting a dermatologist is a good idea.
Shop Corner
Kaolinite mask on Amazon
Skincare on Amazon
Thank you for reading, comments and shares! 😀
Source AItrot & Open AI's chatGPT-3 Language Model – Images Picsart & MIB – ©️ Chopwa
For all !
Learning comes before earning
Build your own website and learn affiliate marketing with an awesome online community. Join as free starter and see for yourself it this is for you. Invest in your future and learn for as long as needed.