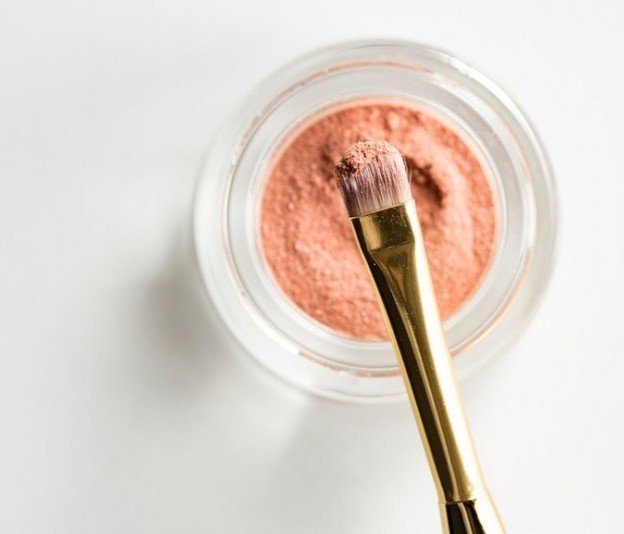 Your figure matters too
Whether you are tall
Or small
Thick
Or thin
It matters too
Slim
Slimmer
Slimst
And yet rounded
Is more beautiful
Than angled
Be your self
An old recipe for your bowls and line
• 2 tablespoons of honey.
• 1 teaspoon of cinnamon.
• 250 ml of water.
Pour boiling water on the cinnamon and let cool.
Add the honey. Drink half of it before going to sleep.
The other half next morning on an empty stomach.
Eat half an apple with the mixture.
You will feel the difference after a week
Tip: Never add the honey when the water is boiling. It spoils its properties.
Ask your doctor or practitionar for advice. This tip does not replace medical advice
An entertaining Video
Breakdance figures: be your self
Probiotics
Probiotics improve your digestive health,
boost your immune system
and help you with weight loss.
Try Microbiome Plus Advanced Probiotics on sale for only $34.99! (1 Month Supply) Shop here
Shopping tip
For all !
Learning comes before earning
Build your own website and learn affiliate marketing with an awesome online community. Join as free starter and see for yourself it this is for you. Invest in your future and learn for as long as needed.