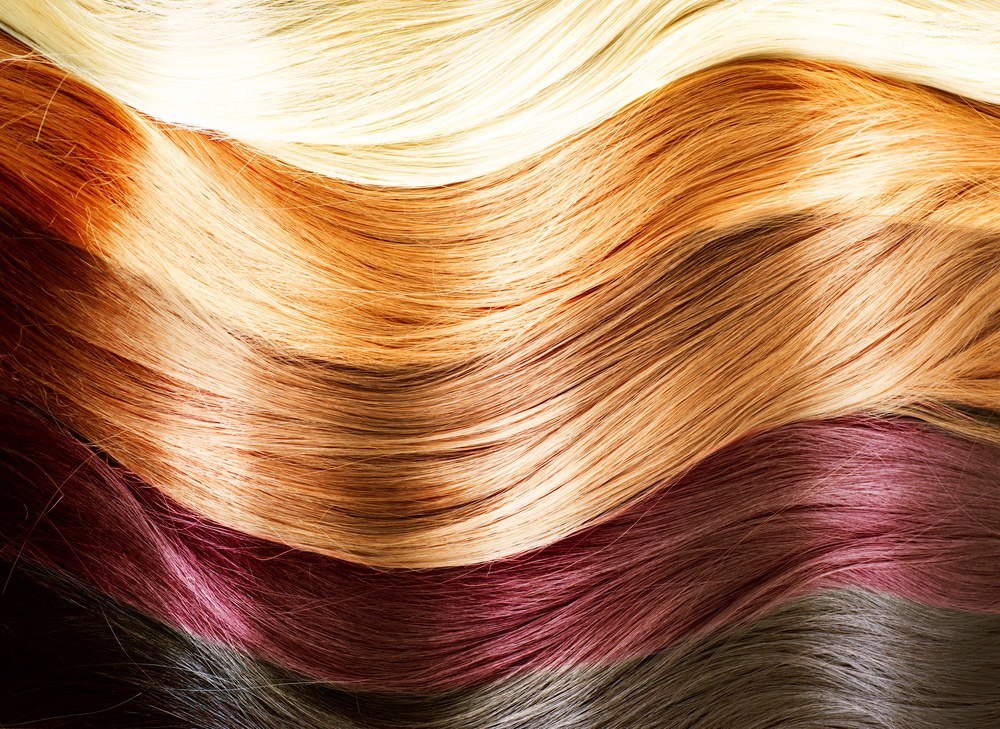 Your hairstyle
What has hair
to do with makeup?
All!
It is the canvas
The final frame
A very important part
Of the total picture
Colors and style
Short or long
Density
It will stress your face
And give it its final touch
A video on curly hairstyles
Hairstyles for long hair . Another beautiful video channel for all to enjoy. Hairdressers in particular. Do watch it and subscribe!
Shop tips
Thank you for likes, shares and comments?
What is your favorite nourishing oil?
For all !
Learning comes before earning
Build your own website and learn affiliate marketing with an awesome online community. Join as free starter and see for yourself it this is for you. Invest in your future and learn for as long as needed.