What has hair
to do with makeup?
All!
It is the canvas
The final frame
Part
Of the total picture
Colors and style
Short or long
Density
It will stress your face
And give it its final touch
Some videos on hair styles
Long to short Bob haircut makeover
Special products
Product tip on amazon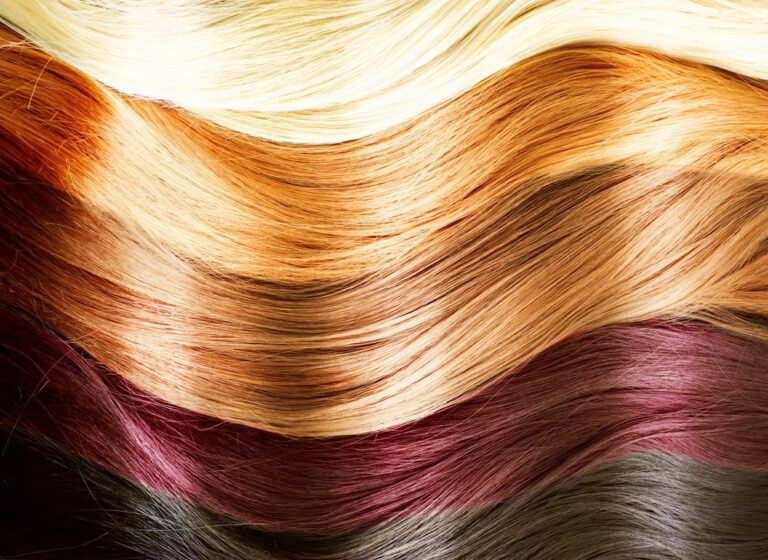 For all !
Learning comes before earning
Build your own website
and learn affiliate marketing