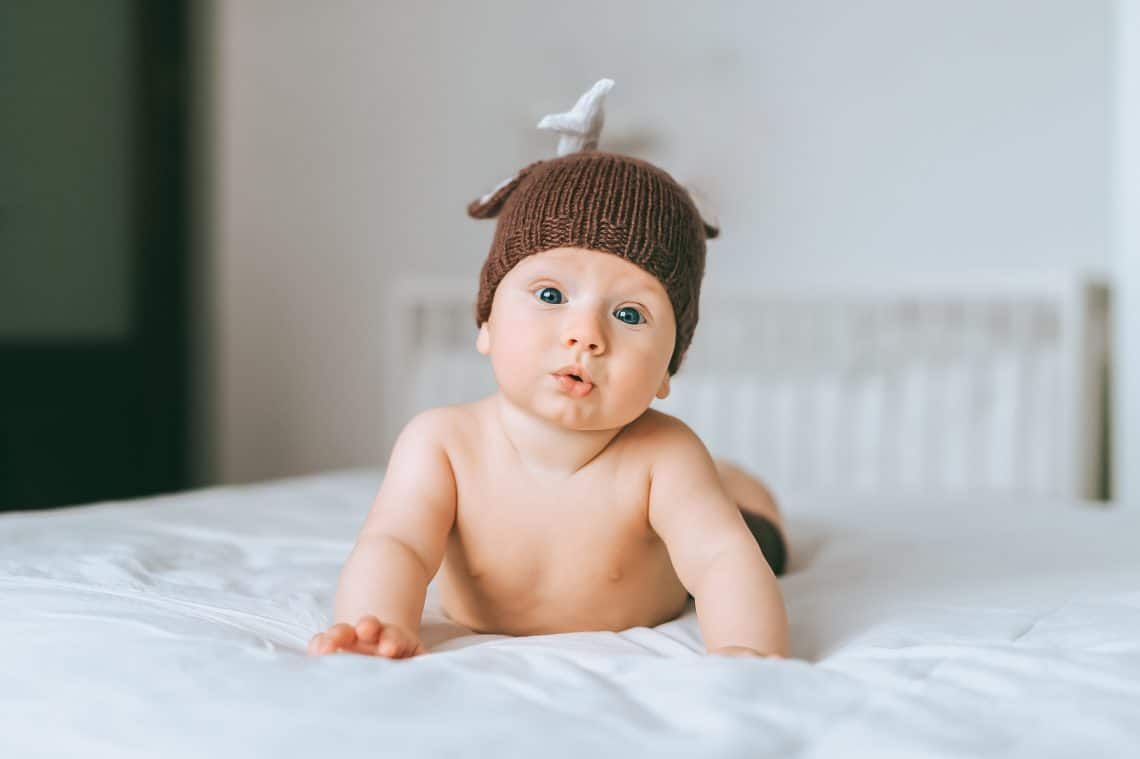 Your type of skin
Does it matter?
Yes !
Skin matters too
Baby face or rimpled
Fat
Dry
Normal
Mixed
Sensitive
Not to forget
All the anomalies
Acne
Rosacea
Allergies
Wounds
Infections
Skin erruptions
That makes a lot
To think of
And to care for
Today special instrumentation
Can detect your type
And what is needed as remedy
The world of cosmetics
Is one of the most sophisticated
It just needs the right ointment
and remember
your skin is
your biggest organ
take  care of it!
Videos
Shop tip
A Healthy scalp Leads To healthy hair! Remove the parasites causing hair loss learn more

Thank you for like, share and comment!
For all !
Learning comes before earning
Build your own website and learn affiliate marketing with an awesome online community. Join as free starter and see for yourself it this is for you. Invest in your future and learn for as long as needed.