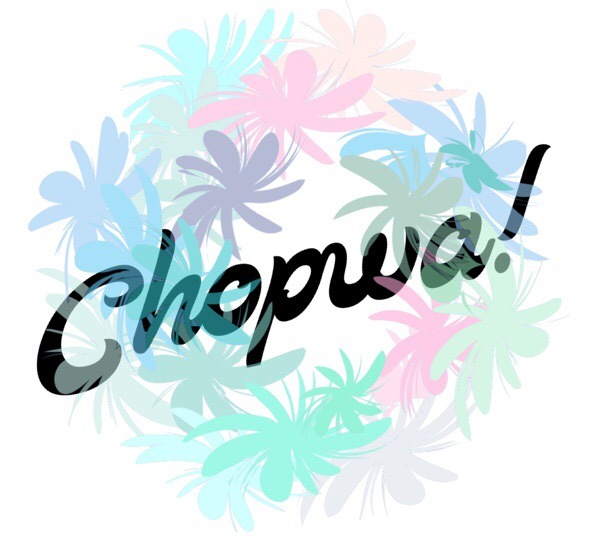 Blog with chopwa!
Are you seeking to publish your own website?
And to learn how to build an online presence with affiliate marketing?
How to change your passion into a thriving business?
What are the plans offered to learn affiliate marketing? From free starter, to premium and premium plus, it builds up as you go.
What is this learning community about?
Just join us with a free trial sign up, for as long as needed.
To your success!
Shop tips
Thank you for likes, shares and comments!
For all !
Learning comes before earning
Build your own website and learn affiliate marketing with an awesome online community. Join as free starter and see for yourself it this is for you. Invest in your future and learn for as long as needed.