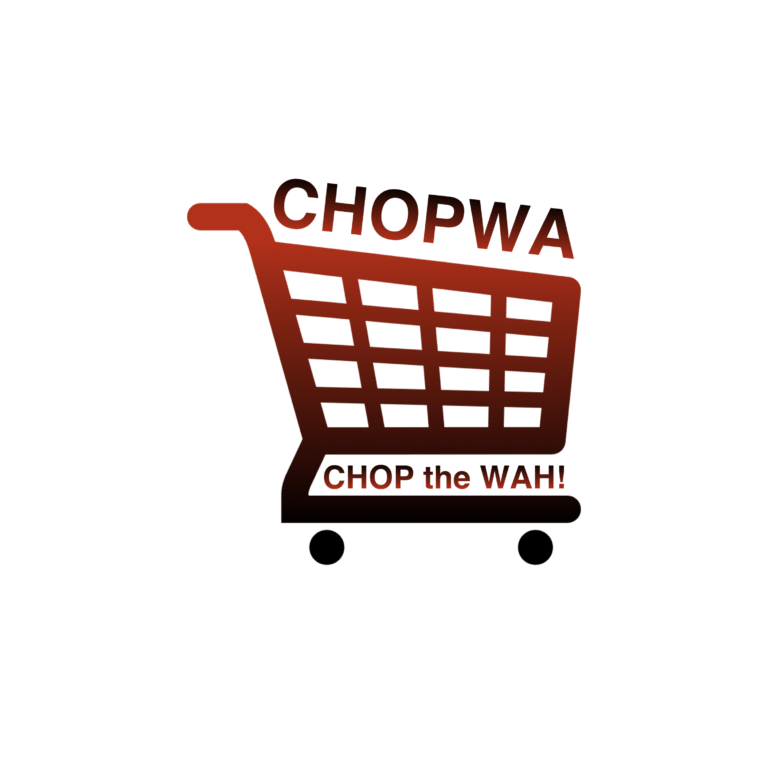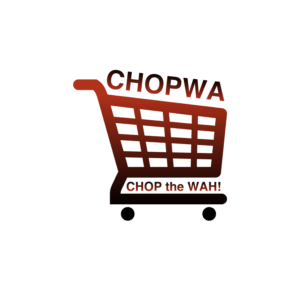 The shopkeeper of Chopwa
Welcome to CHOPWA, a website dedicated to shopping!
I remember the retail shops of my childhood
Stuffed with all kind of products
Easy to grasp and find
Chopwa wants to offer a similar experience
Like a small store at the corner of the street
Stuffed with products at your like
Not much explanations around
Just a selection of the best offers
And the best products at sharp prices
Tired of shopping around without results?
Shop CHOPWA … and
Chop the wah!
Enjoy the product reviews also!
Shop tip
Kindly like, comment & share!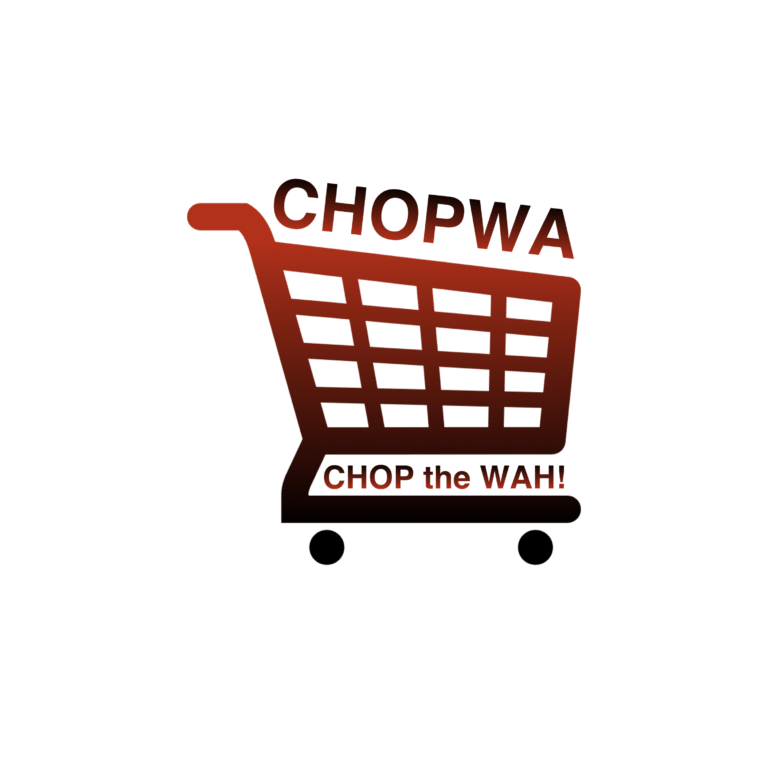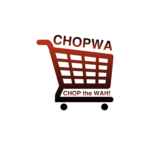 For all !
Learning comes before earning
Build your own website and learn affiliate marketing with an awesome online community. Join as free starter and see for yourself it this is for you. Invest in your future and learn for as long as needed.