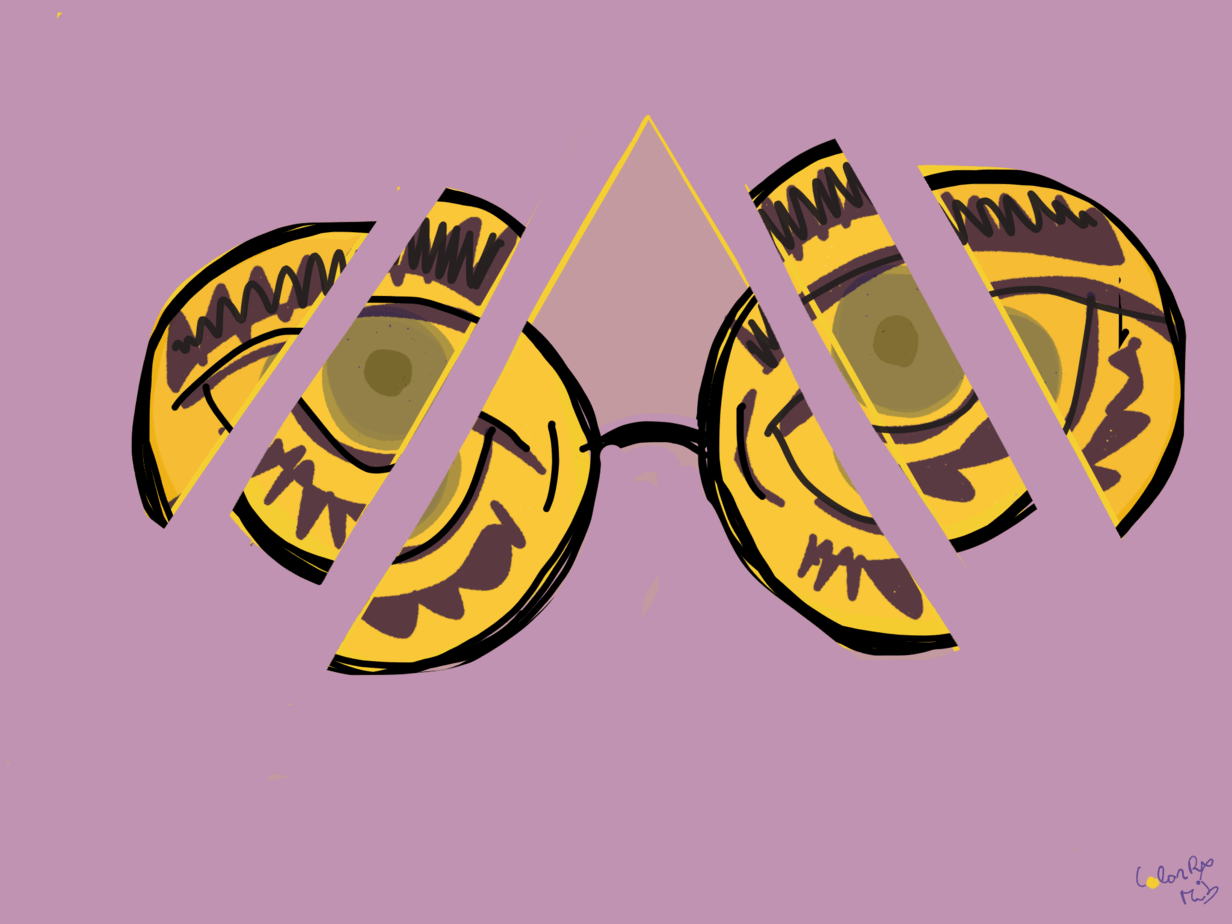 Disclaimer
Audio, video's and references
Audio, video's and references posted on this website and made by others do not mean endorsement.
We highly respect the copyrights of others. In case we infringed those unknowingly, kindly leave us a message (request @ fleeky . One) . Thank you.
Images
All images are copyrighted. Some are made by us, others belong to third parties.
Video
Shop tips
Thank you for your visit. Enjoy!
For all !
Learning comes before earning
Build your own website and learn affiliate marketing with an awesome online community. Join as free starter and see for yourself it this is for you. Invest in your future and learn for as long as needed.