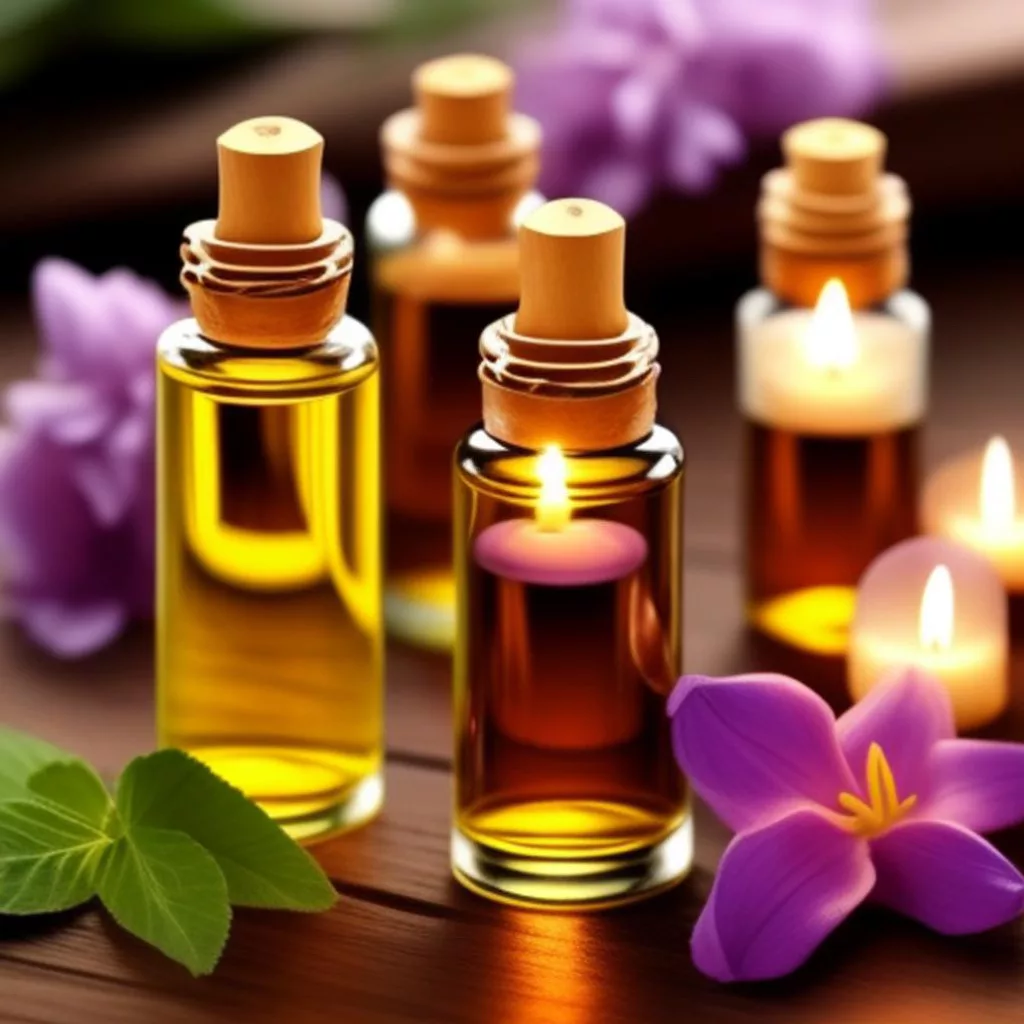 Aromatherapy oils guide
Aromatherapy oils are great, once you know how to use them.
We are all different. There is no one way solution. Your skin, your body, your taste will soon guide you to those oils that suite you best. Essential oils can enhance your life in many ways. Fragrance is perhaps the most important one.
This is my top 10 advice.
1. If you can, join an aromatherapy course. Go for it. You will not regret it. And it will save you time and money. Or join a classical education.
Do some research .
2. The internet provides you with a lot of information for free. There are plenty of excellent resources. Be a critical reader. Check your sources. Do not jump into it. Take time to gather some information
Social media has many excellent publishers too.
3. Do not be afraid to buy a good book. They are great references for later. You can go from starter to advanced reader.
Some of my favorites on amazon:
Lavender, an aromatherapy coloring book
The healing intelligence of essential oils
Once you have done your research and learned about aromatherapy, it is time to focus on buying oils of your choice. Lavender should be one of them. Of course. It is the queen among essential oils.
4. Go for 3 to 5 oils to start with and buy together with Carrier Oils. Mixing essential oil and carrier oil gives a great result. A great cosmic carrier is argon oil. Together with lavender it is excellent for soothing muscles. The essence is in quality, not quantity. In studying the different oils, you will soon be guided by your own choices.
5. Stay away from synthetic cheap products. They will make you sick. Go for organic certified brands. Make sure to buy unadulterated essential oils. 100% Pure Essential Oils. And yes, they come with a cost. Buy small quantities.
Once you have bought your oils. Be careful.
6. Best is to store in a dark place and to keep the lids tightly closed. Heat and warmth should be avoided. Make sure to keep out of reach of children.
7. Do the patch test before using. Essential oils can cause allergy. Always perform a skin test on your wrist. And in case of reaction, wash away.
8. Never use on children or pets. To clean the air, use other solutions like a good air purifier
9. Never ingest essential oils. Some are toxic, others interfere with medical prescriptions. Go for good food supplements. And seek advice of a nutritionist or doctor first.
10 . And last but not least, in case of health issues always check with your doctor. Information on this site is not a medical advice.
Thank you for likes, shares and comments!
For all !
Learning comes before earning
Build your own website and learn affiliate marketing with an awesome online community. Join as free starter and see for yourself it this is for you. Invest in your future and learn for as long as needed.