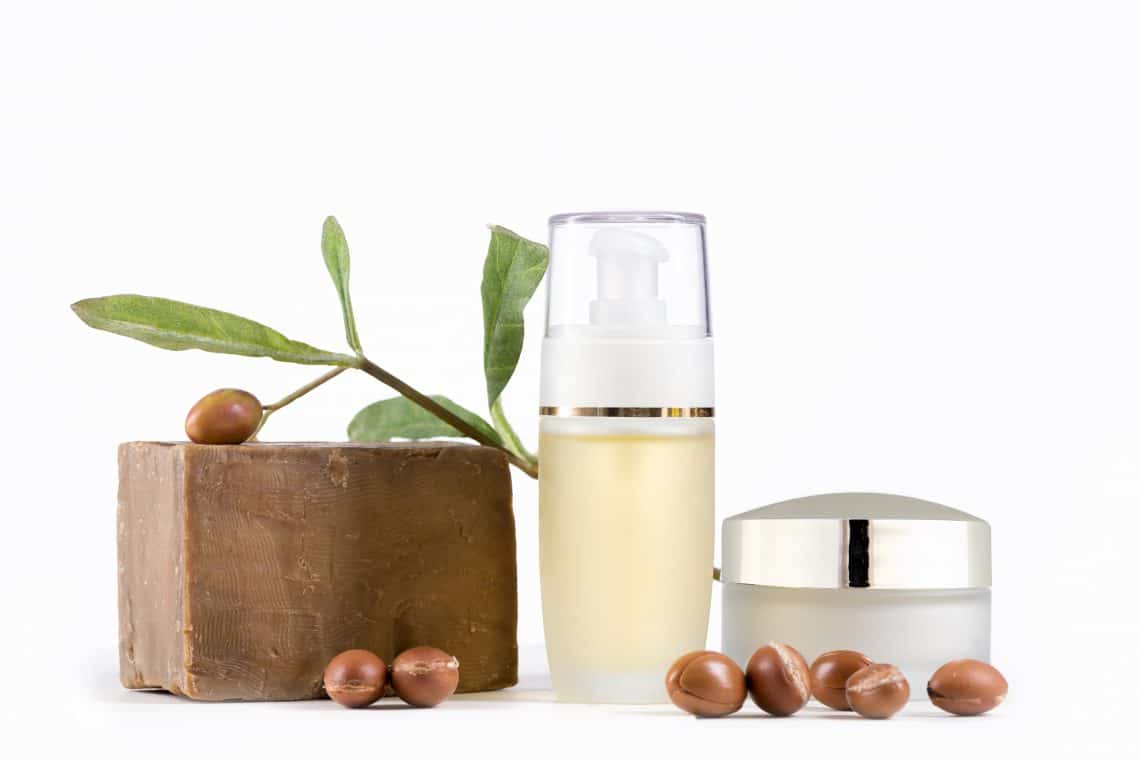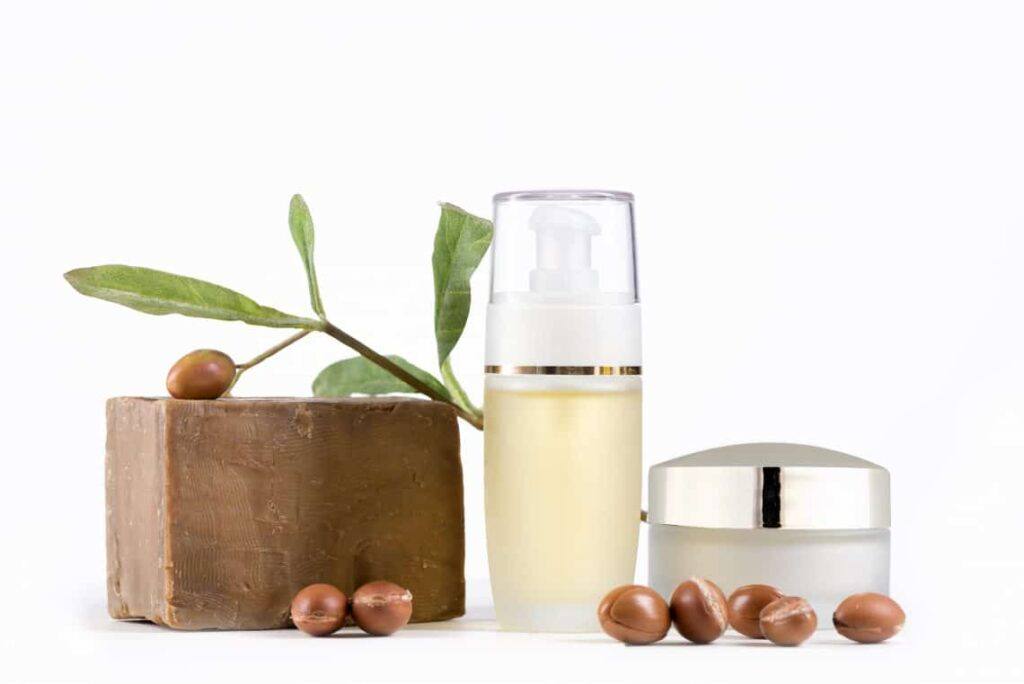 Some oils and their use
Be careful with oils!
Oils have been used
Since antiquity
Used for beauty
Used for healing
In cosmetics
It is an asset
Just to name a few:
Pomegranade seed oil
Castor oils
Shiny leaf products
Shampoos
And even … beard oil
Shop tip
Thank you for likes, shares and comments
What is your favorite oil and why?
For all !
Learning comes before earning
Build your own website and learn affiliate marketing with an awesome online community. Join as free starter and see for yourself it this is for you. Invest in your future and learn for as long as needed.