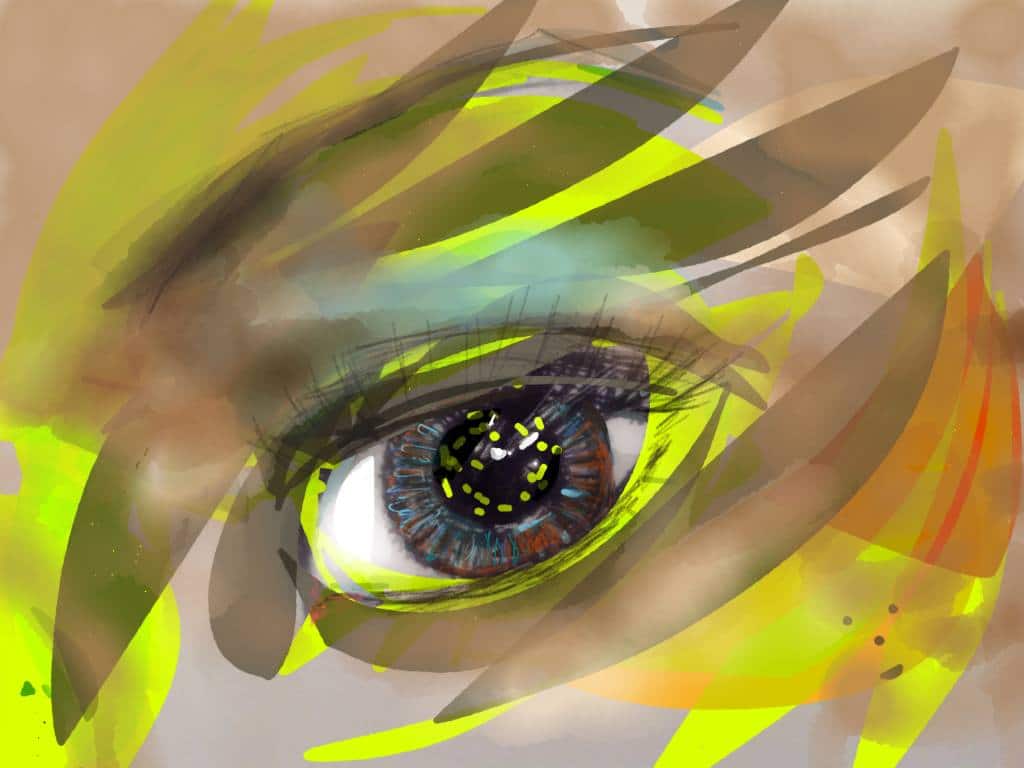 Eye problems and injuries
Take care of your eyes!
Eye problems occur more often than thought.
Some warning and solutions to avoid injury are imperative
Kind of injuries
Every year a great number of people get eye injuries.
Some by accident others by abusive use of chemicals and others by intensive screen watching.
Their solutions
Most of the accidents can be avoided with the use of safety eyewear .
And many others can be prevented by following the safety instructions of household products. Too many are still using them in the wrong way with terrible consequences.
Some tips for indoors
– Read the safety rules carefully. Every product has its own.
– Wear chemical safety gloves.
– Do NOT rub your eyes after working with chemicals .
– Wash your hands carefully after handling poison or chemicals and know that some products are a bad match with water.
– Be careful with children around.
– Cover your mouth and nose and use safety glasses with hazardous solvents.
– Store your products in a safe place out of reach of children and heat.
– Work in optimal circumstances with enough light and aeration.
– Be careful when opening taps and vans
– Guard your power equipment
– Be attentive with frying oils in the kitchen, they spurt out. Wear glasses.
Some tips for outdoors
– Do not look into the sun
– Use sunglasses to protect your eyes from UV rays
– Wear protective eyewear while playing sports or performing outdoor recreational activities
– Be careful with fireworks and experimental science labs
– When aging eyedrops might help your dry eyes
Beware of cvs (computer vision syndrome)
With the incresed use of computers, tablets and mobiles, more and more people are getting eye strains. Youngsters and young adults are most vulnerable.
The symptoms are:
– red and watery eyes for youngsters
– dry eyes for eldery people
– problems with focus
– aching and tired eyelids
– eye muscle spasm
– backache and headache
– Pain above the eyebrows and ear regions
If so do some eye exercise every ten minutes and give some rest in between by closing your eyes. Shield your eyes from blue rays when looking at tv or computer,screens regularly. Focus objects at fifferent distance for several seconds and rotate your eyes slowly in all directions. Give ample rest to the eyes. Glasses with UV shield protect you from computer screen. Keep distance from the monitor.
Extra tips for lens wearers and users of cosmetics
Be careful with the use of cosmetics. Adverse reactions are injury, eye irritation, allergy, dryness, infection, and lens deposition.
– By hypoallergenic cosmetics and especially the non-scented variety, manufactured by big brand names.
– Wash your applicator brushes for cosmetics regularly and do not use them for other purpose.
– Mascara and eye shadows which are glittery, pearlized, frosted should be avoided. They contain ground tinsel or oister shell!
– Never apply eyeliner on the inner lid edge.
– Loose powder should also be avoided.
– Do not apply cream near the eyes.
– Always wash hands while handling contact lens.
– Do not wash your face with contact lens on
Prevention is the best advice.
Be careful. Your eyes are precious.
Nothing can replace them.
Smart products on amazon
Vision starts with a great screen or light
ASUS 24-inch Full HD FreeSync Gaming Monitor [VG245H] 1080p, 1ms Rapid Response Time, 75Hz, Dual HDMI, Low Blue Light, Flicker Free Display with Pivot, Tilt and Swivel, ASUS EyeCare
Dr. Dennis Gross SpectraLite EyeCare Pro LED Device
Marco EyeCare Cards
The Slit Lamp Primer (The Basic Bookshelf for Eyecare Professionals)
Thank you for likes, shares and comments
Take care of YOUR EYES!
For all !
Learning comes before earning
Build your own website and learn affiliate marketing with an awesome online community. Join as free starter and see for yourself it this is for you. Invest in your future and learn for as long as needed.