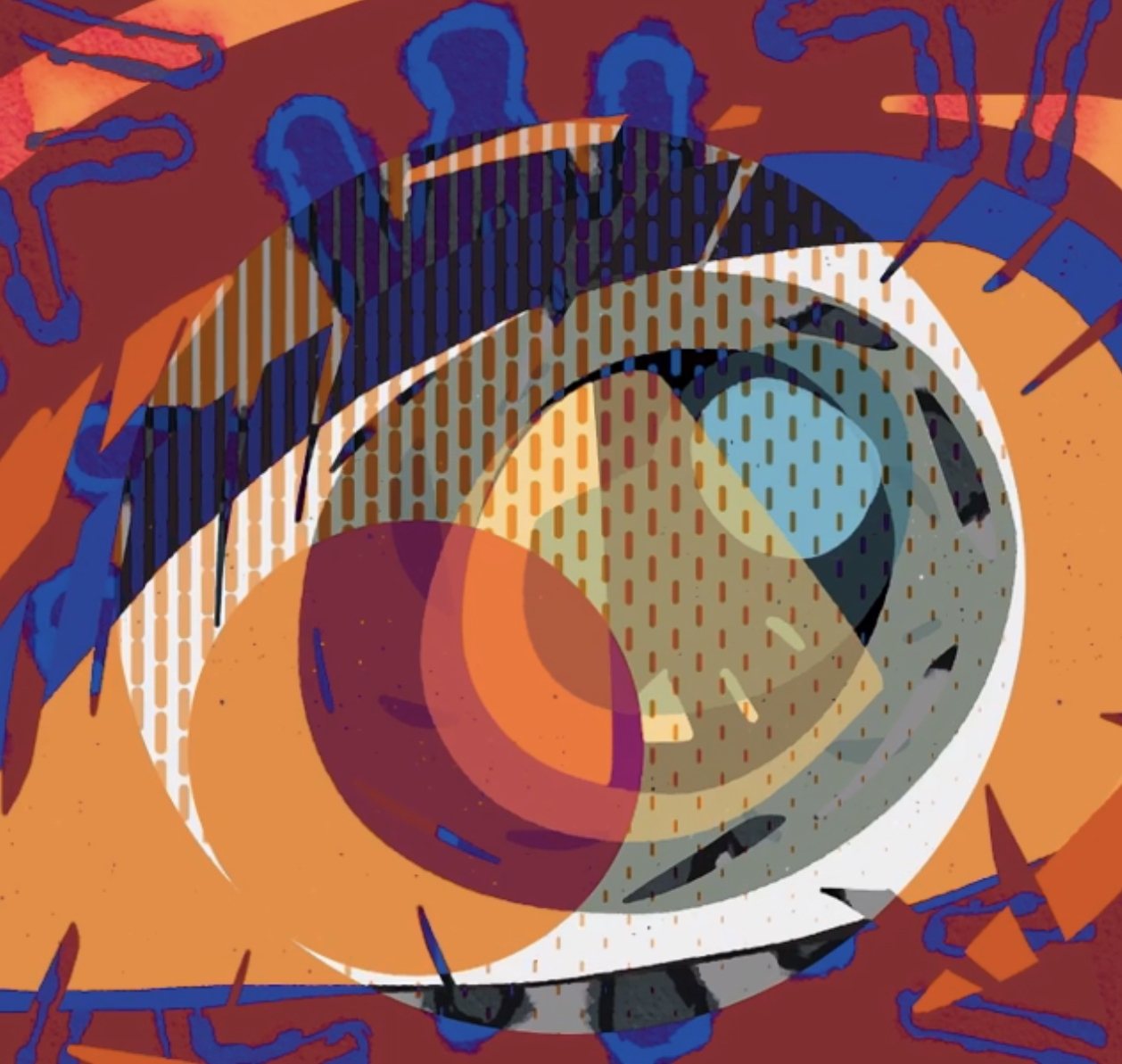 About Almond
Hi,
I am almond.
And as my name reveals it,
my eyes are almond shaped.
Like most women
I love the beauty of being
Well dressed and catching make-up
This site wants to give
Some insights and understanding
And tips about shapes and styles
In a lyric way
With references
And shop tips
Eyebrowsfleek
The dream of every woman.
The beauty of a perfect eyebrow.
What does fleek mean?
The Urban Dictionary states as early as 2003:
"on fleek" means "smooth, nice, sweet".
The term really didn't pick up in popularity until 2014.
Today, "on fleek" means that something is on point,
looks good, is perfectly executed, in, etc.
It's just another way to compliment someone else…
or yourself.
What is the purpose of a blog on eyebrows?
The purpose of this site is to catch the perfect,
good-looking, nicest eyebrows ever….
Just let me know if you enjoy this site.
All the best,
Almond
Shop tips
Keep visiting and enjoy! Thank you!
For all !
Learning comes before earning
Build your own website and learn affiliate marketing with an awesome online community. Join as free starter and see for yourself it this is for you. Invest in your future and learn for as long as needed.