Lavender A Sturdy Plant Made Of Sweet Oil
Most of us strive to experience a sense of calm through the day. Lavender oil gives us a natural way to experience this calm through its sweet scent. My article explains the journey of this amazing plant. I focus on the varieties and components that make up this beautiful plant.
I walk you through the differences between lavender scented products and lavender oil products so you can make an informed decision that will best meet your health and wellness needs.  A good company that offers lavender oil is planttherapy.com
Lavender A Short Story, History In Progress
This two thousand year old sturdy four foot plant is grown in the warm area's of France and Spain. The bluish gray flowers grows upward from woody branches. The word lavender is broken down this way lava re means to wash and livendulo means livid or bluish.
Lavender plants naturally produce their essential oil in the plant structure. This is found in the minuscule little sacs with in the plant. A lavender scent fills the whole plant from its flowers blooms, leaves, stems, to its roots.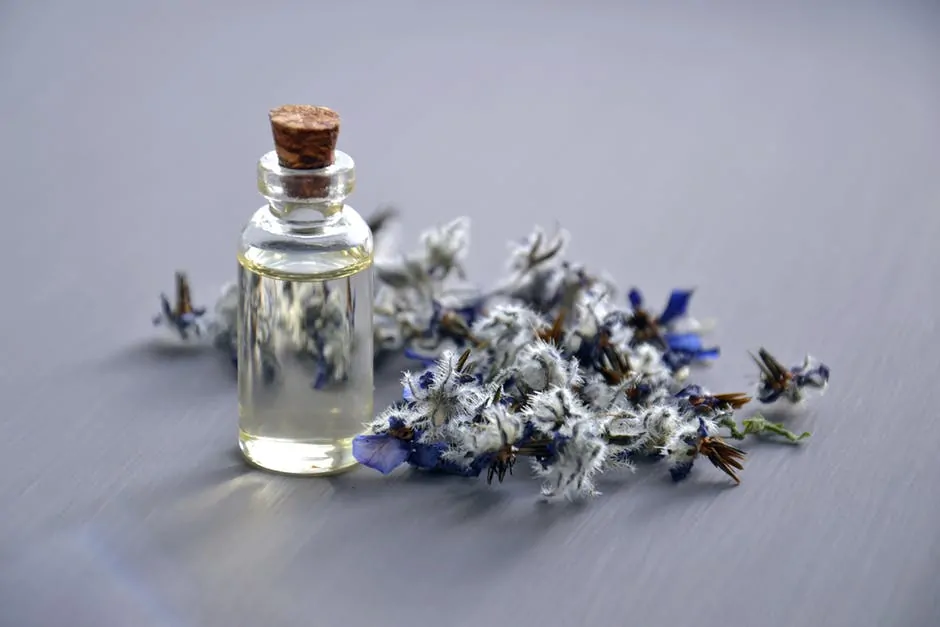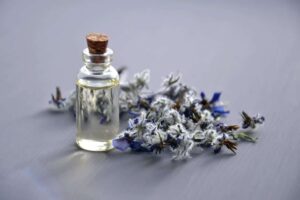 Distilling Lavender Oil
Lavender oil is extracted using a steam distillation process. This is done by placing large quantities of the plants materials in a massive container of water. This mixture is brought to a boil and steam is produced.
The volatile or plant oil gases are carried through a cooler where it condenses. This liquid is made up of plant oils and water is collected.
The essential oils are floating on top of the water creating a film that is then separated. The water and oil that remains is the finished product.
This is the safest of all the distilled oil processes and is the most popular method used for extracting lavender oil. The distilled oil must be aged for several months before being sold.
The Make Up Of Lavender Oil 
Key tones have mocolyic properties that benefit in skin regeneration and healing. This can reduce old scar tissue such as stretch marks, adhesions and wounds. High key tones can be toxic and care should be used when pregnant.
Monterpene alcohols components have many properties such as antiviral, anti fungal, anti septic that can boost one's mood, is energizing and has few side effects.
 Esters have anti spasmodic properties and acts as a sedative to calm nerves. It is formed from acids and alcohol. Esters are very fragrant and can be used with great ease.
 Aldehydes have anti fungal, anti inflammatory properties. It acts as a disinfectant and a sedative.  It can be a tool to boost one's mood and ease joint pain. High aldehydes can cause skin irritation.
Essential oils have a long list of beneficial properties. These are the only pure natural oils that contains the beneficial volatile compounds meaning that it turns to gas quickly and the oil comes directly from the plant.  Plant therapy .com offers an excellent lavender oil product.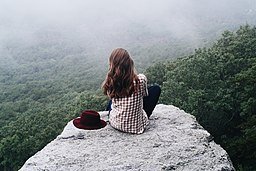 Four Kinds Of Essential Oil
 English essential oil – is an angustifoluias that makes up almost all lavender essential oil. It has many useful benefits found in its forty different types.
 French essential oil – originated in Spain and is simply an English variety grown on France soil. The flowers scent is mixed with a little camphor odor. It has a pineapple shape flower head and has narrow coarser leaves.
 Oil of spike – is grown is the lower altitudes of Spain and France. It contains a higher oil content because of the coarser leaves and foliage. Used for perfumes and in laundry products and soaps and cleaners. It is not as sweet smelling as true lavender, because  its chemical make up has more oxide molecules, it is more stimulating than other types of lavenders.
Lavandin essential oil – is produced from hybrids know as lavandins, this produces a cross between English and oil of spike. Because of its cross-breeding it can grow in many regions.
Lavender's Little Secret, A Final Decision
It is best to use caution when purchasing essential oils because the effects are significant between products.
Synthetic Or Pure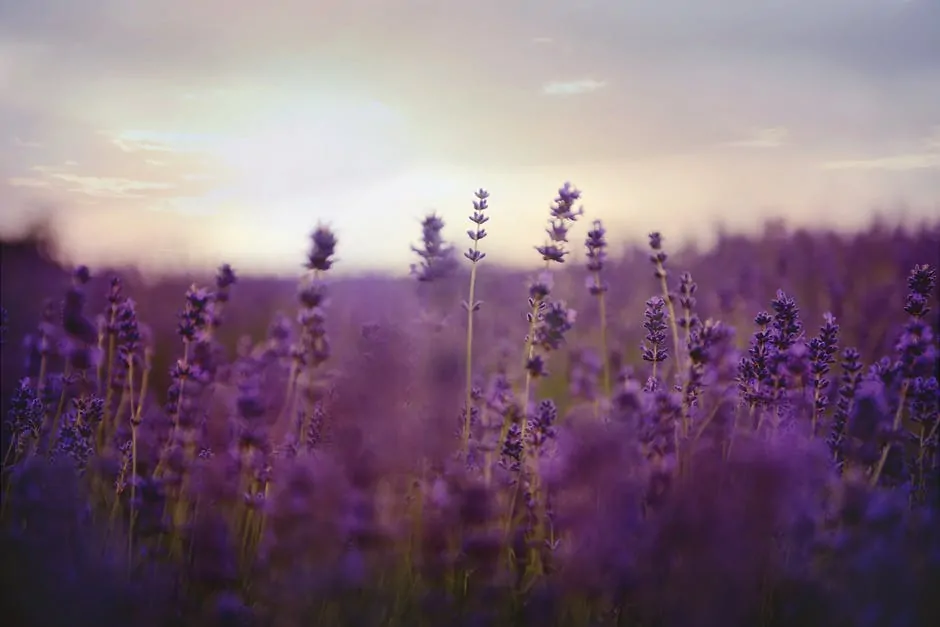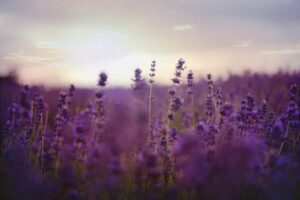 The lavender scented oil product is based on a synthetic scent oil meaning that its fragrance is made by a chemist in a lab and does not have the molecular structure as a true lavender plant. It does not offer the same benefits as a true lavender oil product.
A lavender oil product is pure, it scents comes directly from the plant. It is the safest of all the essential oils that are steam distilled and the most popular oil. The oils are volatile, the scent is taken directly from the plant.
A Sturdy Plant, That Can't Be Beat
Persistence market research study found that consumer demand for personal care and therapeutic use of lavender oil is expected to propel globally from 2018 to 2024.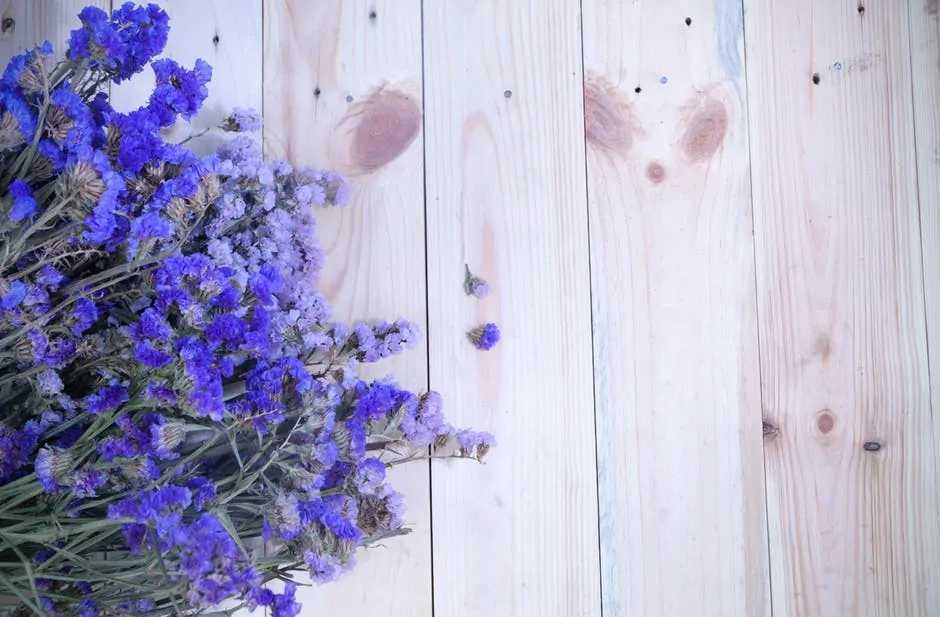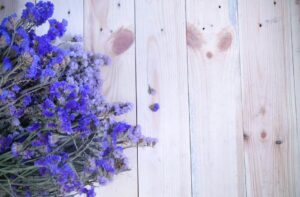 A Continual Path Of Success
Making market strides especially in Europe this growing industry is a refection that signifies the beauty of this all in one oil and its amazing benefits in meeting the health and wellness needs of people around the world.
The Choice Is Yours, Be The Best You Can Be
They say giant gifts come in small packages. This sturdy plant is small but has made its mark in the world. My goal is to present some facts and information about lavender oil and its plant.
My objective is to promote lavender oil so that you can succeed in making the best decision that meets your health and wellness needs.  My hope is that you reap the blessings of lavender oil.  Therapy can meet all your needs.
Live Your Dream  !!!
Leave a reply 😀
Lavender on Amazon
For all !
Learning comes before earning
Build your own website and learn affiliate marketing with an awesome online community. Join as free starter and see for yourself it this is for you. Invest in your future and learn for as long as needed.