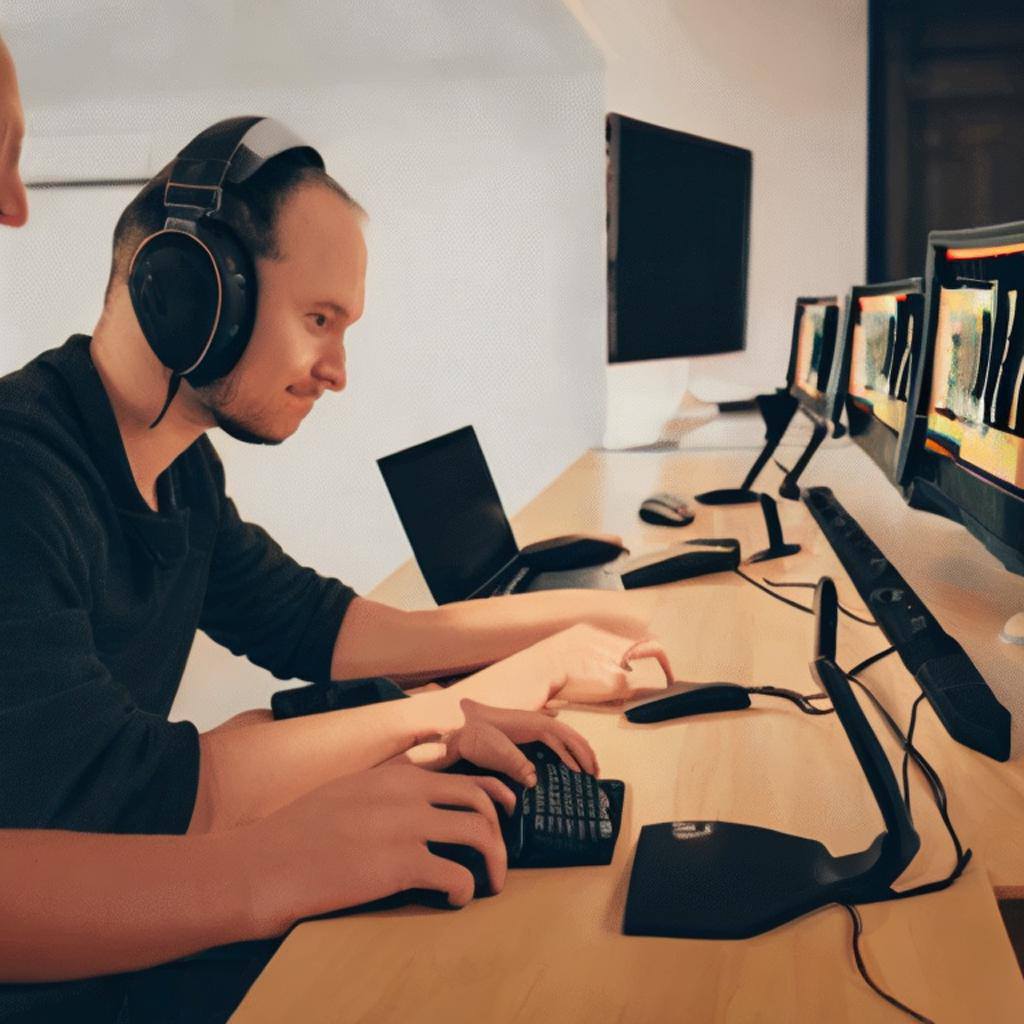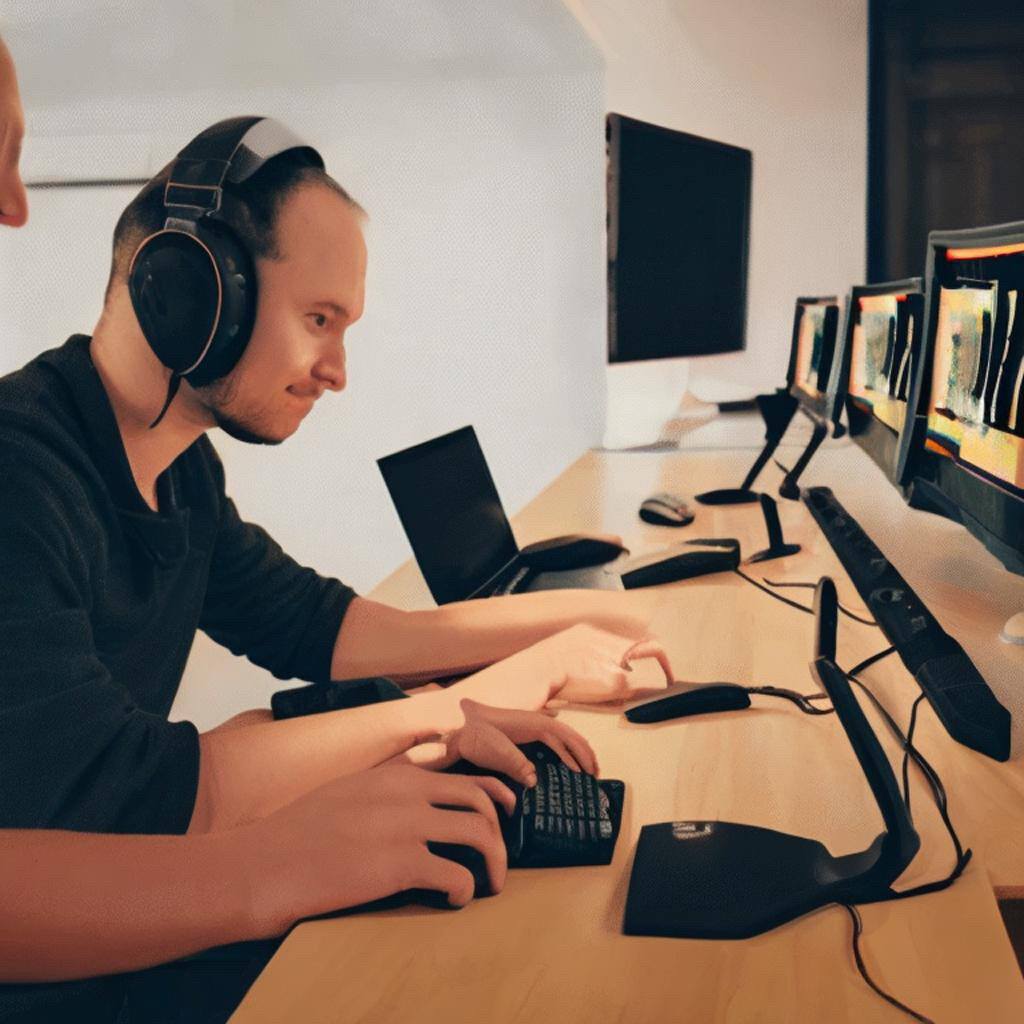 Learning by gaming 
Learning by gaming is an approach to education that involves using game-based activities and simulations to teach academic content, skills, and concepts. Here are some examples of tools and programs that support learning by gaming:
Minecraft: Minecraft is a game that allows students to build and explore virtual worlds. It can be used in education to teach a variety of subjects, such as history, geography, math, and science. Minecraft can help students develop creativity, problem-solving, and collaboration skills, while also making learning more engaging and interactive.
SimCityEDU: SimCityEDU is a game-based learning platform that allows students to explore and manage virtual cities. It can be used in education to teach a variety of subjects, such as social studies, science, and math. SimCityEDU can help students develop critical thinking, decision-making, and problem-solving skills, while also providing opportunities for collaborative learning.
Kahoot!: Kahoot! is a game-based learning platform that allows students to create and participate in interactive quizzes and surveys. It can be used in education to teach a variety of subjects, such as language arts, math, and science. Kahoot! can help students develop knowledge and recall, while also making learning more engaging and fun.
CodeCombat: CodeCombat is a game that teaches coding and computer science concepts through a fantasy adventure game. It can be used in education to teach programming languages such as JavaScript and Python. CodeCombat can help students develop problem-solving, critical thinking, and coding skills, while also making learning more engaging and fun.
Duolingo: Duolingo is a language learning app that uses game-based activities and quizzes to teach a variety of languages, including Spanish, French, and German. Duolingo can help students develop language skills, including reading, writing, and speaking, while also making learning more engaging and fun.
Learning by gaming approaches can help students develop a range of skills and knowledge while also making learning more engaging and enjoyable. These approaches can help promote active and interactive learning, problem-solving, and collaboration, and can help students develop skills that are relevant in a variety of contexts.
Shop tip
Learning by gaming on Amazon
Source AItrot & Open AI's chatGPT-3 Language Model – Images Picsart & MIB – ©️ Chopwa
Thank you for reading, comments and shares! 😀
For all !
Learning comes before earning
Build your own website and learn affiliate marketing with an awesome online community. Join as free starter and see for yourself it this is for you. Invest in your future and learn for as long as needed.