Table that summarizes the impact of different senses on memory and their interactions
Sense
Memory Type
Interaction & Impact on Memory
Smell (Olfaction)
– Short-term olfactory memory
– Long-term olfactory memory
– Direct connection to the limbic system (memory & emotion centers)
– Proustian memory effect: powerful emotional responses and vivid memories evoked by smells
– Can be used as memory aids (e.g., studying with specific scents)
Taste (Gustation)
– Short-term gustatory memory
– Long-term gustatory memory
– Closely linked to olfaction
– Flavors of foods/beverages can evoke emotional memories of events, people, or places
– Can be used as memory aids (e.g., studying with specific flavors)
Hearing (Audition)
– Echoic memory
– Short-term auditory memory
– Long-term auditory memory
– Important for speech perception, language comprehension, and learning
– Mnemonic devices (acronyms, acrostics, and rhymes) use auditory associations
– Music can evoke emotions and memories
– Audio recordings can reinforce memory through repetition and active listening
Vision
– Iconic memory
– Short-term visual memory
– Long-term visual memory
– Fundamental for object recognition, spatial awareness, and reading
– Can be used as memory aids (e.g., visual aids in educational settings)
– Interacts with touch for cross-modal integration and multisensory learning
Touch (Haptic)
– Haptic sensory memory
– Short-term haptic memory
– Long-term haptic memory
– Important for object recognition, spatial awareness, and motor skills
– Can compensate for impaired or unavailable vision to aid memory
– Interacts with vision for cross-modal integration and multisensory learning
The table above summarizes the impact of different senses on memory and their interactions. Smell, taste, hearing, vision, and touch all play crucial roles in the encoding, storage, and retrieval of information. These senses often interact to provide a more comprehensive understanding of our surroundings and enhance memory function. By understanding the interplay between these sensory modalities, individuals can leverage multisensory experiences to improve cognitive performance across various tasks and contexts.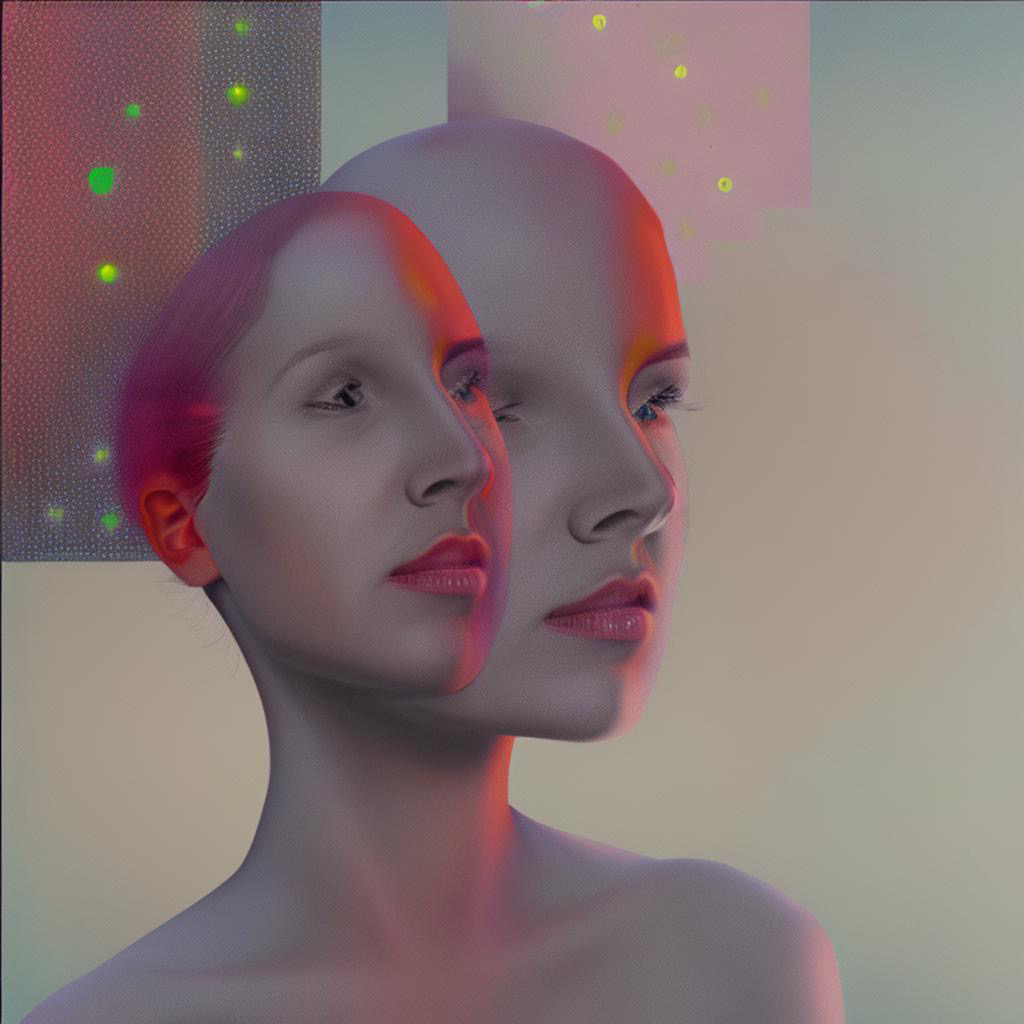 Thank you for reading, comments and shares! 😀
Source AItrot & Open AI's chatGPT-3 Language Model – Images Picsart & MIB – ©️ Chopwa
For all !
Learning comes before earning
Build your own website and learn affiliate marketing with an awesome online community. Join as free starter and see for yourself it this is for you. Invest in your future and learn for as long as needed.