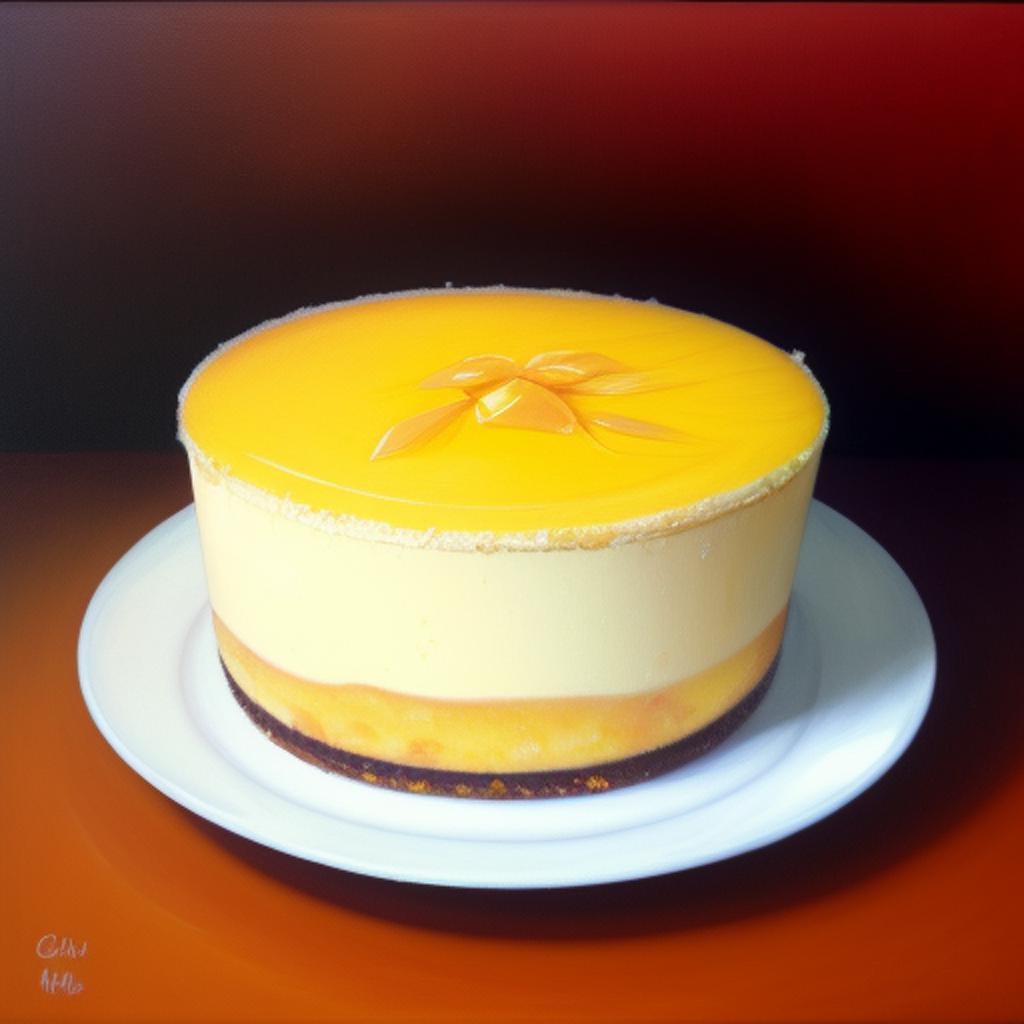 Alternative recipe to the classical Mango Float 
There are different variations of Mango Float that you can try. Here's an alternative recipe for Mango Float using a different approach:
Ingredients
1 ½ cups crushed graham crackers
1 cup mango puree (from 2-3 ripe mangoes)
1 cup whipping cream
1 can (14 ounces) sweetened condensed milk
2 ripe mangoes, sliced
Fresh mint leaves for garnish (optional)
Instructions
In a mixing bowl, combine the crushed graham crackers and mango puree. Mix well until the graham crackers are fully coated with the mango puree.
In a separate bowl, whip the whipping cream until it forms stiff peaks.
Gradually fold the sweetened condensed milk into the whipped cream until well combined.
Take a rectangular glass baking dish and spread a thin layer of the whipped cream mixture on the bottom.
Place a single layer of the mango-graham cracker mixture on top of the cream.
Add another layer of the whipped cream mixture, followed by a layer of sliced mangoes.
Repeat the layers until you've used up all the ingredients, finishing with a layer of whipped cream on top.
Garnish with additional sliced mangoes and fresh mint leaves (if desired).
Cover the dish with plastic wrap and refrigerate for at least 4 hours or overnight to allow the flavors to meld and for the dessert to set.
Once chilled and set, slice into squares or rectangular servings and serve cold.
This alternative Mango Float recipe features layers of mango-graham cracker mixture and whipped cream, creating a delightful and creamy dessert.
Feel free to experiment with this recipe by adding other elements like a sprinkle of cinnamon, toasted coconut flakes, or a drizzle of caramel sauce between the layers for added flavor and texture.
Shop tip
Mango float on Amazon 😂
Enjoy your Mango Float! 
Source AItrot & Open AI's chatGPT-3 Language Model – Images Picsart & MIB – ©️ Chopwa
For all !
Learning comes before earning
Build your own website and learn affiliate marketing with an awesome online community. Join as free starter and see for yourself it this is for you. Invest in your future and learn for as long as needed.