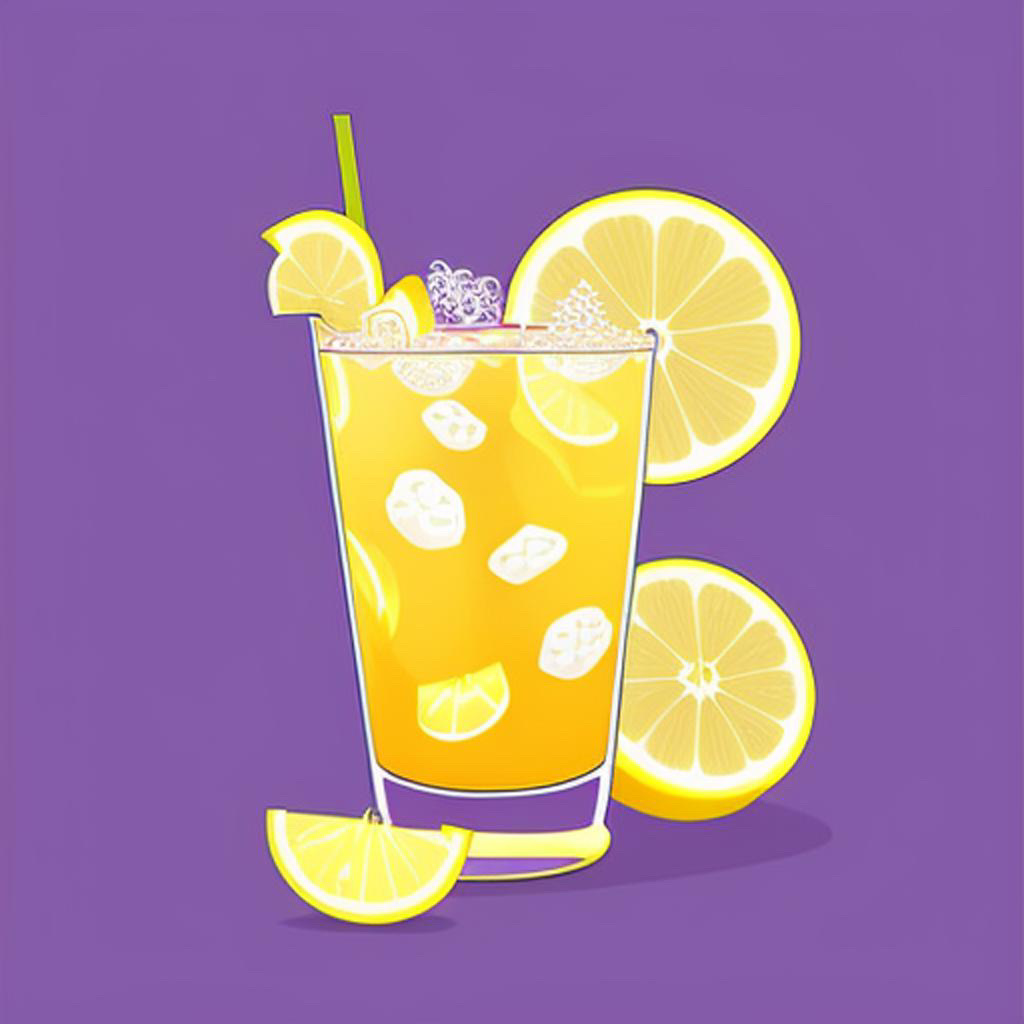 Spicy Mango Lemonade or Spicy Mango Mocktail, a non-alcoholic spicy mango drink
If you prefer a non-alcoholic spicy mango drink, you can try making a "Spicy Mango Lemonade" or a "Spicy Mango Mocktail." 
Here's a recipe for a Spicy Mango Lemonade:
Ingredients:
2 ripe mangoes, peeled and diced
Juice of 3-4 lemons
1-2 jalapeno peppers, seeded and finely diced
4 cups water
1/4 cup honey or agave syrup (adjust to taste)
Ice cubes
Fresh mint leaves for garnish (optional)
Instructions:
In a blender, combine the diced mangoes, lemon juice, and diced jalapeno peppers. Blend until smooth.
In a pitcher, mix the mango-jalapeno puree, water, and honey or agave syrup. Stir until well combined and the sweetener is dissolved.
Taste and adjust the sweetness or spiciness by adding more honey, lemon juice, or jalapeno peppers if desired.
Fill serving glasses with ice cubes.
Pour the Spicy Mango Lemonade over the ice in each glass.
Garnish with fresh mint leaves (if desired).
Stir gently to mix the flavors.
Serve and enjoy the refreshing and spicy Spicy Mango Lemonade!
Feel free to adjust the level of spiciness by adding more or less jalapeno peppers, depending on your preference. You can also experiment by adding a pinch of cayenne pepper or a splash of ginger juice for an additional kick.
This spicy mango drink provides a unique combination of sweet, tangy mango flavors with a hint of spice, making it a perfect choice for those who enjoy a little heat in their beverages.
Shop Corner
Spicy Mango Lemonade on Amazon
Enjoy your Spicy Mango Lemonade! 
Source AItrot & Open AI's chatGPT-3 Language Model – Images Picsart & MIB – ©️ Chopwa
For all !
Learning comes before earning
Build your own website and learn affiliate marketing with an awesome online community. Join as free starter and see for yourself it this is for you. Invest in your future and learn for as long as needed.