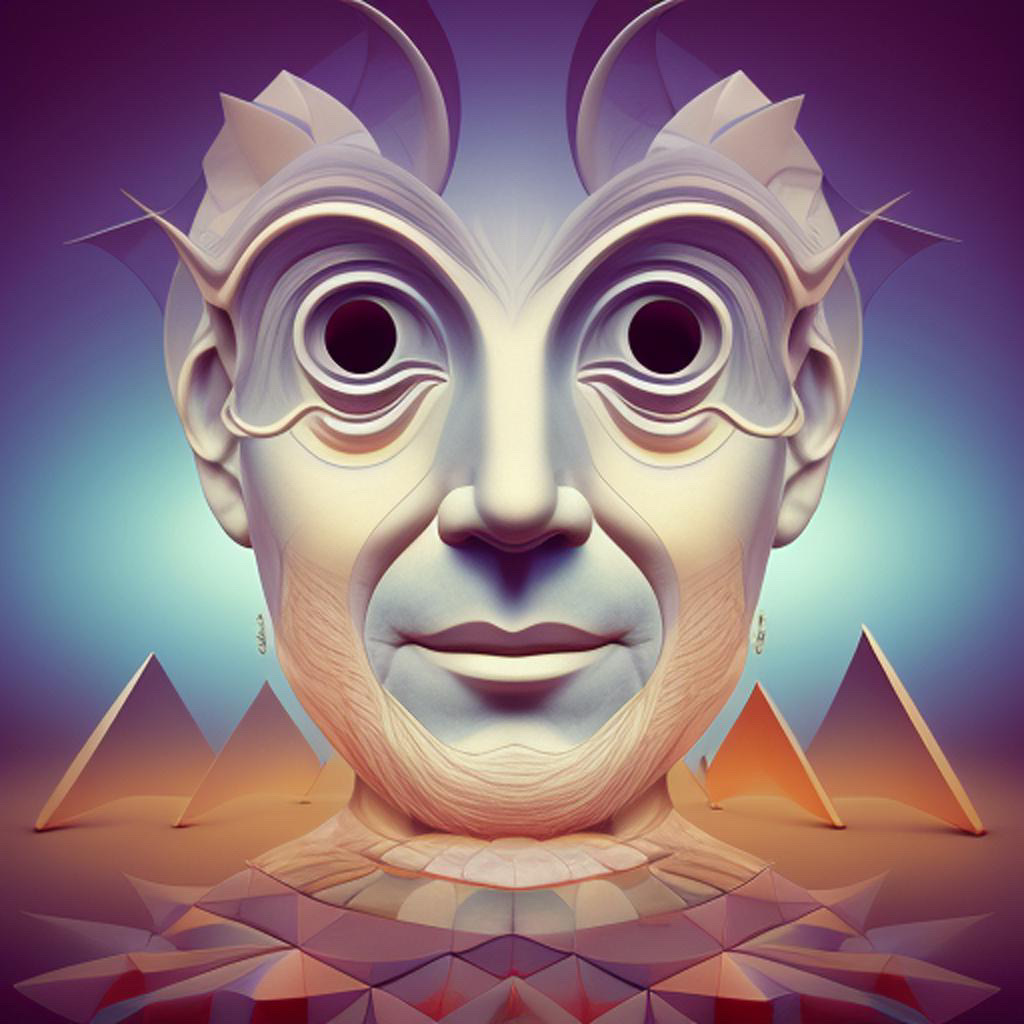 The origins of mindfulness
The origins of mindfulness can be traced back to ancient Eastern spiritual traditions, such as Buddhism and Hinduism. In these traditions, mindfulness was considered a key component of meditation practice, and was seen as a means of developing greater self-awareness and spiritual insight.
In the 20th century, mindfulness began to be studied and practiced in the West, primarily through the work of Jon Kabat-Zinn, a professor of medicine at the University of Massachusetts Medical School. Kabat-Zinn developed a program called Mindfulness-Based Stress Reduction (MBSR), which combined mindfulness meditation with elements of cognitive-behavioral therapy and yoga. MBSR was designed to help individuals cope with chronic pain, illness, and other sources of stress and anxiety.
Since then, mindfulness has become increasingly popular in the West, and has been studied and applied in a wide range of contexts, from workplace wellness programs to clinical interventions for mental health conditions. Today, mindfulness is recognized as a valuable tool for promoting physical and mental health, reducing stress and anxiety, and cultivating greater overall well-being.
Thank you for reading, comments and shares! 😀
Source AItrot & Open AI's chatGPT-3 Language Model – Images Picsart & MIB – ©️ Chopwa
For all !
Learning comes before earning
Build your own website and learn affiliate marketing with an awesome online community. Join as free starter and see for yourself it this is for you. Invest in your future and learn for as long as needed.