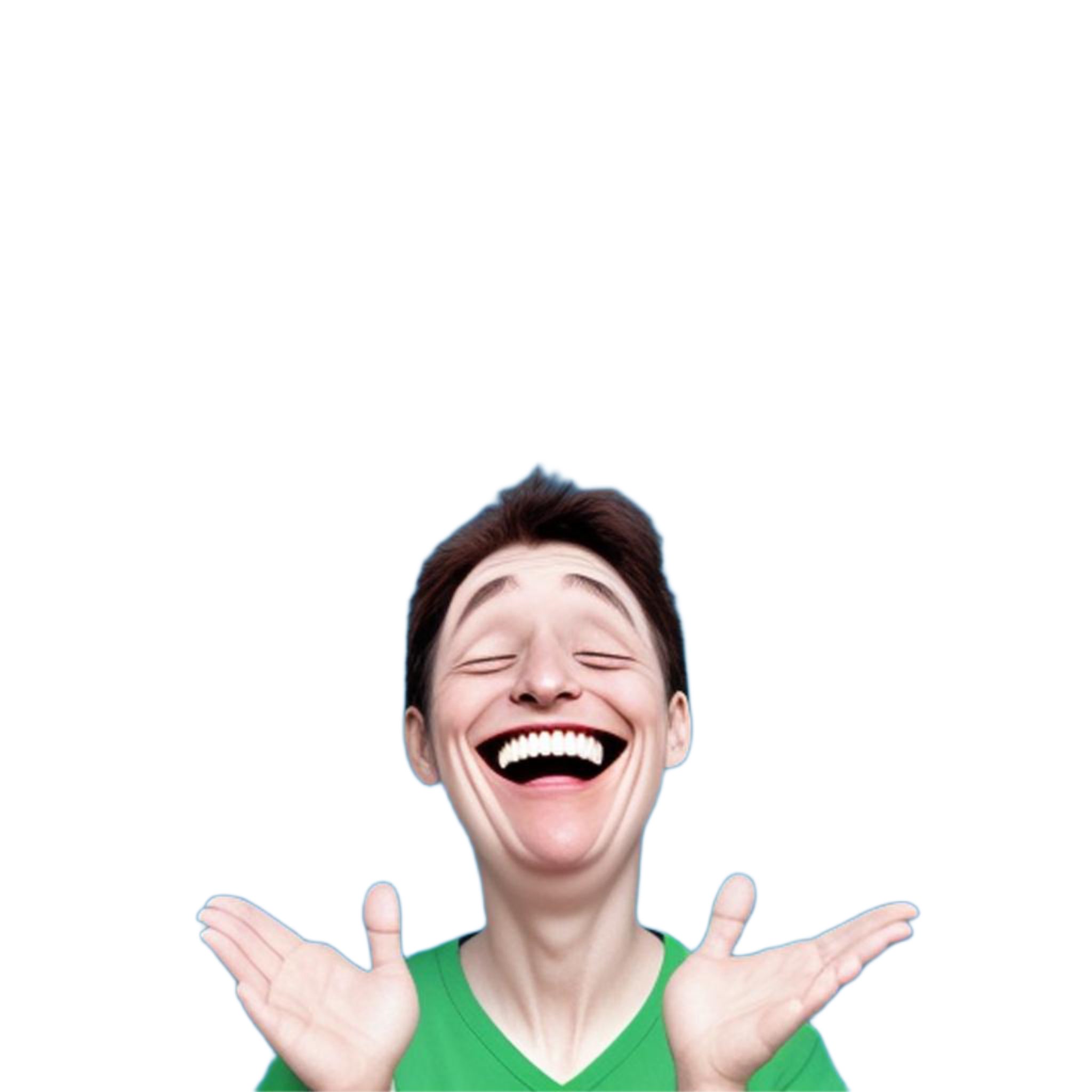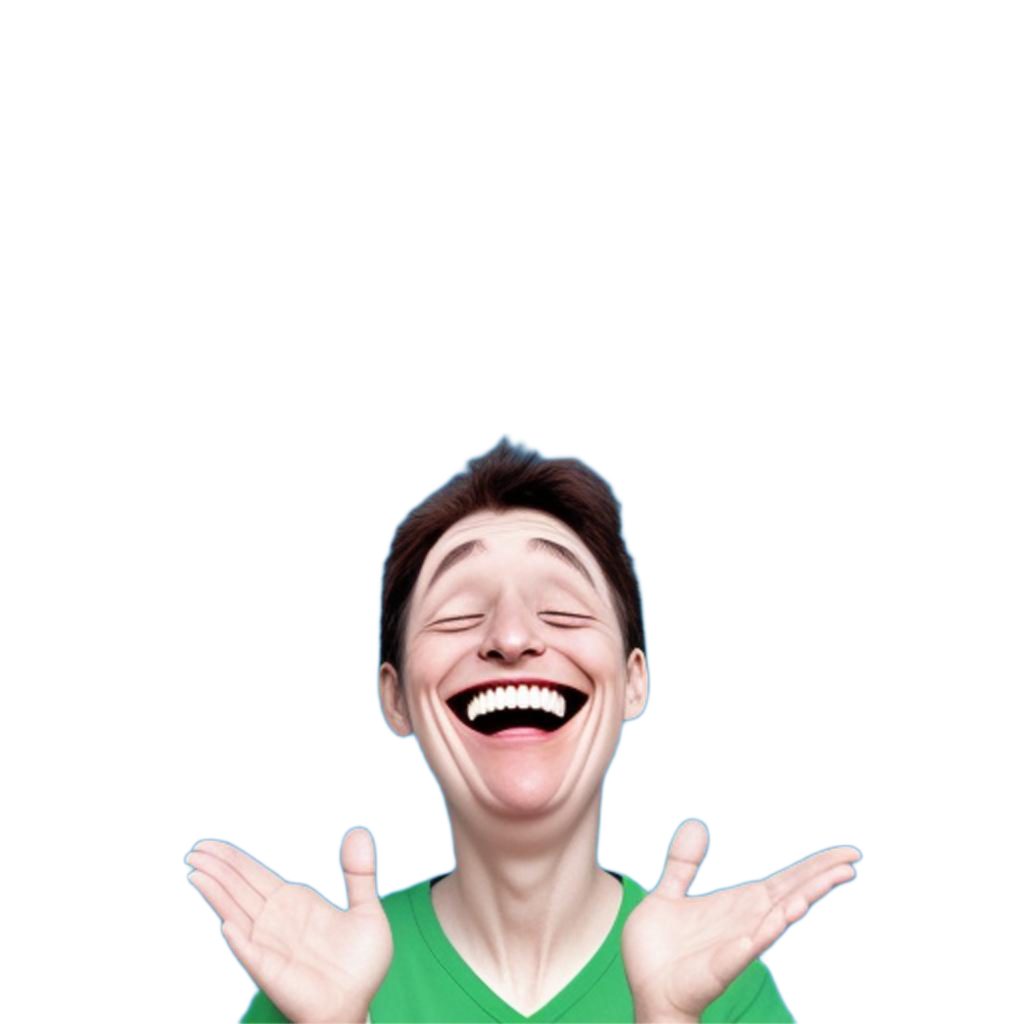 One Joke a Day Keeps the Doctor Away: The Healing Power of Laughter
Laughter is often referred to as the best medicine, and for good reason. It has the power to lift our spirits, improve our mood, and even provide some health benefits. In fact, there's a saying that goes, "One joke a day keeps the doctor away." While it may not be entirely accurate to claim that laughter alone can replace medical care, there is evidence to suggest that a good dose of humor can have positive effects on our overall well-being. Let's delve into the healing power of laughter and explore why incorporating a daily dose of humor into our lives may be beneficial.
The Science of Laughter
When we laugh, our body releases endorphins, which are natural mood enhancers. These feel-good chemicals promote a sense of happiness and can help reduce stress and anxiety. Laughter also increases blood circulation and oxygenation, stimulating our organs and promoting a healthy cardiovascular system. Additionally, it can boost our immune system by increasing the production of antibodies and activating immune cells, potentially leading to a strengthened defense against illness.
The Benefits of Humor
Stress Relief
Laughter acts as a natural stress reliever. It helps decrease the production of stress hormones like cortisol, while simultaneously increasing the production of serotonin, a neurotransmitter associated with feelings of happiness and well-being. By reducing stress, laughter can contribute to improved mental health and a strengthened immune system.
Physical Health Benefits
Regular laughter has been linked to a range of physical health benefits. It can help lower blood pressure, reduce pain perception, improve respiratory function, and enhance overall cardiovascular health. Laughter also stimulates muscle relaxation, relieving tension and promoting better sleep quality.
Emotional Well-being
Humor can help us cope with difficult situations, offering a fresh perspective and providing emotional resilience. Sharing a laugh with others creates social connections and fosters a sense of belonging, which contributes to our overall happiness and satisfaction with life.
Incorporating Humor into Daily Life
To experience the benefits of laughter, incorporating humor into our daily lives is key. One way to achieve this is by seeking out jokes or humorous content that resonates with our sense of humor. Whether it's reading a joke book, watching comedy shows, or following funny accounts on social media, exposing ourselves to laughter-inducing content regularly can uplift our spirits and promote a positive mindset.
Sharing a joke or funny anecdote with others is another effective way to spread laughter and strengthen social connections. Engaging in light-hearted conversations, playful banter, or simply sharing a funny meme can create moments of joy and bonding.
Conclusion
While it's important to note that laughter alone cannot replace professional medical care, there is growing evidence to suggest that incorporating humor into our daily lives can have positive effects on our overall well-being. Laughter offers numerous benefits, including stress relief, improved physical health, and enhanced emotional well-being. So, remember to find time for laughter each day. Embrace humor, share a joke, and let the healing power of laughter brighten your days, one chuckle at a time.
Reference
Start your own Laughing Club and share the joke!
Thank you for reading, comments and shares! 😀
Source AItrot & Open AI's chatGPT-3 Language Model – Images Picsart & MIB – ©️ Chopwa
For all !
Learning comes before earning
Build your own website and learn affiliate marketing with an awesome online community. Join as free starter and see for yourself it this is for you. Invest in your future and learn for as long as needed.