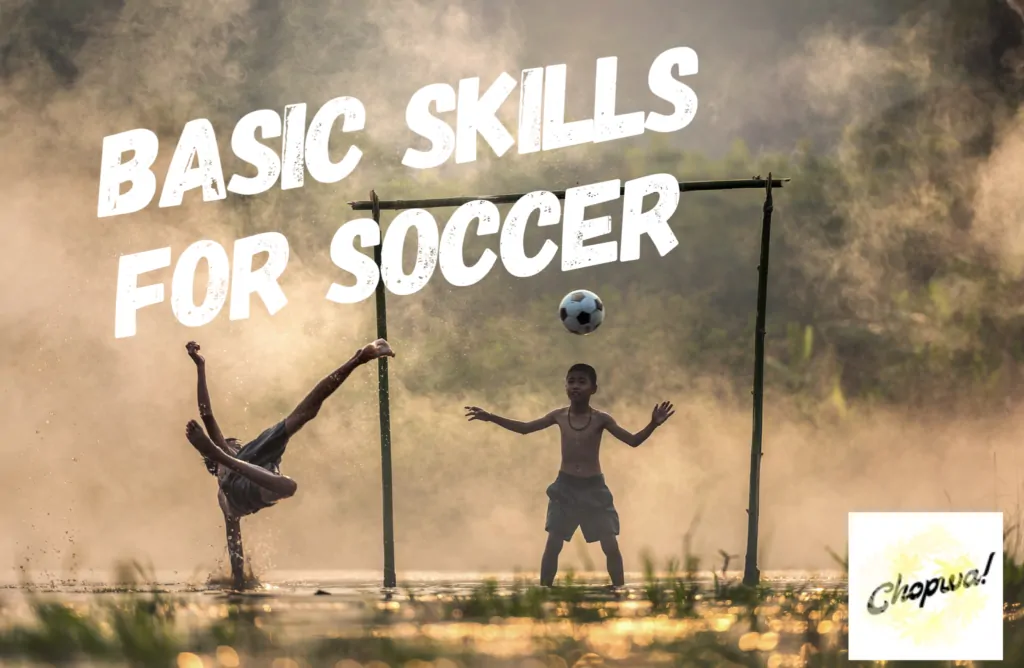 Basic skills for soccer
Soccer, better known as footbal is magnetising crowds.
With the football season going on, many will wonder if they fit the job. Football is more than a game. It is exercise, strategy, competition, teamwork…. with a lot of skills that need to be mastered
What are the basic skills required for soccer?
A question many will ask and wonder about, right?
Soccer requires some fundamental skills and they can be cultivated in many ways.
The first is to observe what fits your bill. Where do you want to play and how? An attacking position, a defensive one, or rather stay in between, or perhaps become a goalkeeper, or ref… just name it.
Second, try to understand by observing what kind of skills are required, and work them out. Visualize what you want to imitate and perfect your imitation with exercises to become a master player.
Third, the game has many plays and players. With exercise and observation, you will soon find your perfect stand. Just remember it is a team game in the first place. Without team, no game. If you are not a team player, you better consider another sport.
Once you have decided where you fit, confidence and exercise will grow your abilities. Learning by doing as they say. Until you master your kicks and motion.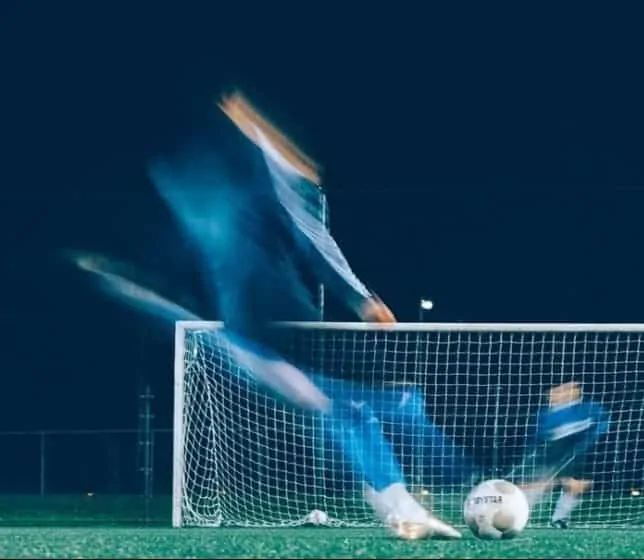 This brings us to an important concept. The kicks.
Essentially there are two types of kicks, the ground kicks and the volley kicks. Beginners love the volleys, but the art is on the ground. The position of your feet, the power and precision of the shot and the swing of your body need to be balanced.
Once this work is done, you will gain control of the ball. Inside cut, outside cut and cut under body will move the ball in the right direction. A precision needed when playing in team.
After the feet, the heading is important too. Use the upper side of the forehead to direct the ball. Popular techniques include diving, glancing, and flick
Not to forget the dribbling and the pass. The most popular in the game. These include several moves. From basic to advanced.
We all love the fake kick moves. But what matters are the passes, leading to a goal.
That is why a coach will play an essential role. To help you find your place and drive until you master all the skills and techniques.
And remember,
even supporters are necessary
to cheer up the game!
Let us honor fair play as well.
Football is not a butchers game.
Outdoors
Looking for a professional outdoor gears online shop? Check out unigearshop.com
Do you like soccer? Let us know!
For all !
Learning comes before earning
Build your own website and learn affiliate marketing with an awesome online community. Join as free starter and see for yourself it this is for you. Invest in your future and learn for as long as needed.