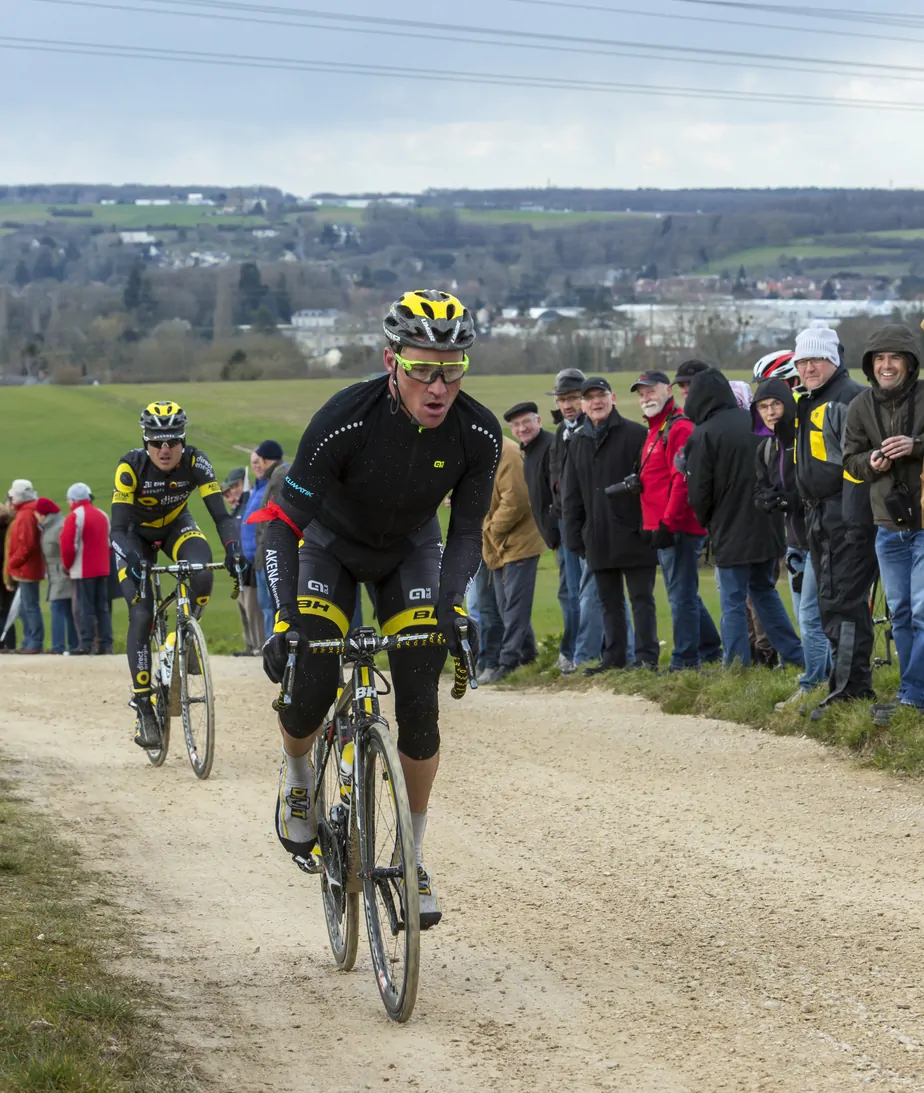 History Tour de France
The Tour de France is one of the most iconic and famous yearly cycling events. But… the historic race began as a publicity stunt for a newspaper!
In 1903, a journalist of the French newspaper L'Auto came up with the idea of a race through France. That would boost sales and defeat competition.
With a length of five weeks, only a few candidates were found. That is were they cut the length to nineteen days to attract more bikers.
The participants were almost exclusively French, with a few from Germany, Sweden and Italy. Among them famous names like Lucien Pothier and Maurice Garin. Many of the cyclists were amateurs attracted by the promise of a daily allowance. Many of them were unemployed or looking for adventure.
Fans were charmed by the scope of the race. And some stages were so long that riders had to keep cycling on into the night…
It was Maurice Garin who took an early lead in the first race. He was the first winner of the Tour de France. He finished over two hours ahead of the others and 64 hours ahead of the last finisher. No time limits then.
Needles to say there was disparity in talent with unorthodox challengers…
This only endeared the Tour de France to those who were already hooked by the massive race.
During the first race, readership of the newspaper L'Auto almost tripled. Mission accomplished. The installment of the Tour de France was a fact. A race that survived and refined over the years.
Shop Corner
Tour de France on Amazon
Thank you for reading, comments and shares! 😀
For all !
Learning comes before earning
Build your own website and learn affiliate marketing with an awesome online community. Join as free starter and see for yourself it this is for you. Invest in your future and learn for as long as needed.