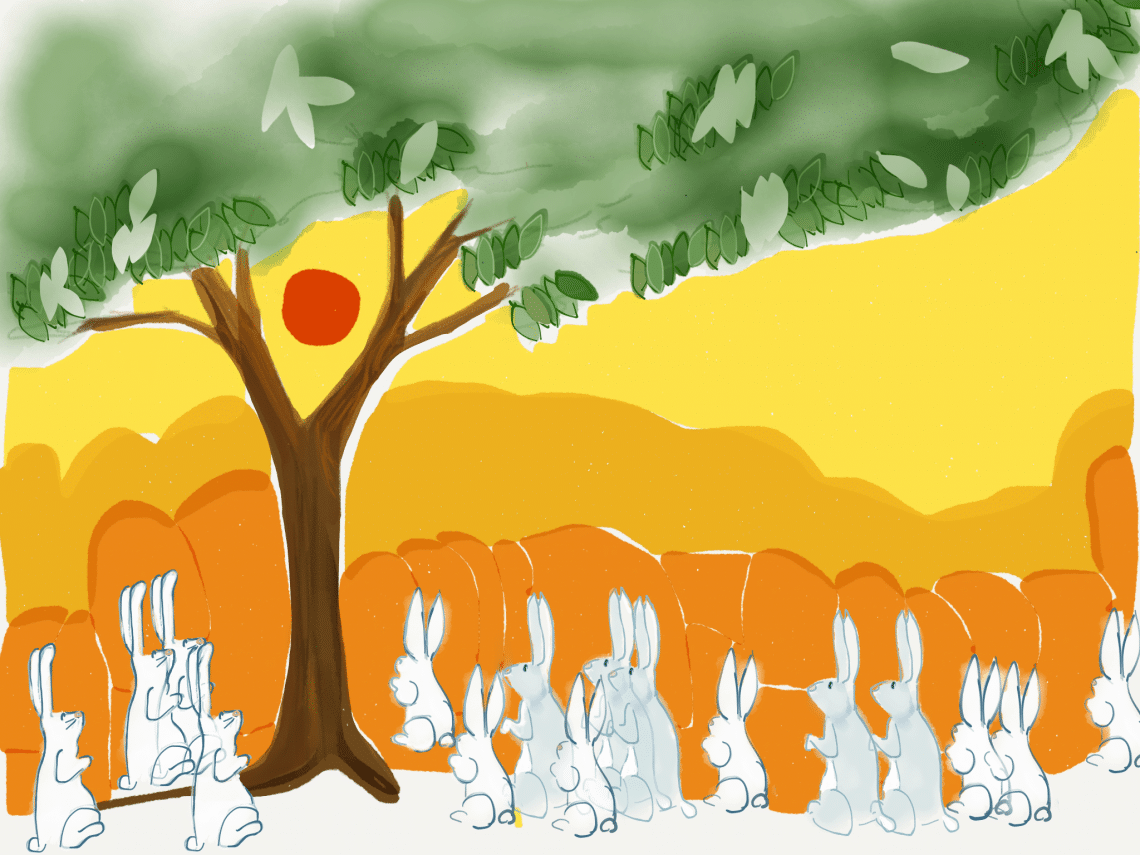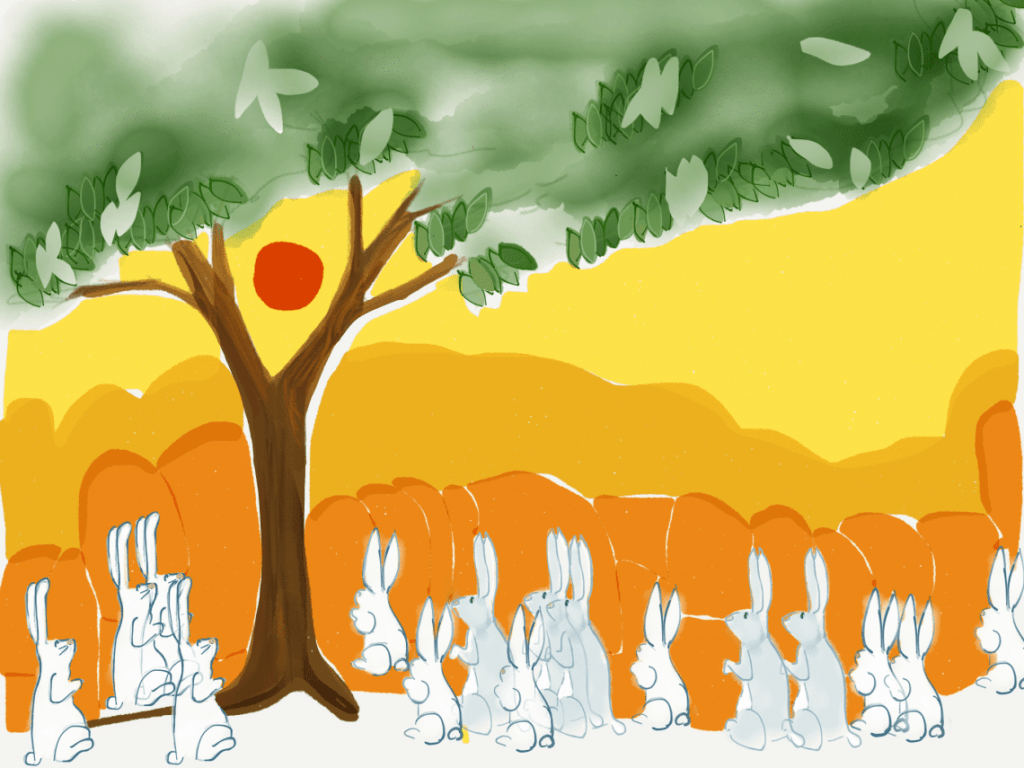 Easter bunny make-up
Yes, you read that right
There is a make-up
For every occasion
For every feast
And in the preparation
Of Easter
I run into this great video
A beautiful example
Of festive make-up
Enjoy!
Happy Easter!
Video
Special make-up for Easter by BeautifulYouTV on Youtube. What a creative channel. Make sure to read all the tips and subscribe!
For the joy of little ones
Shopping tip
For all !
Learning comes before earning
Build your own website and learn affiliate marketing with an awesome online community. Join as free starter and see for yourself it this is for you. Invest in your future and learn for as long as needed.