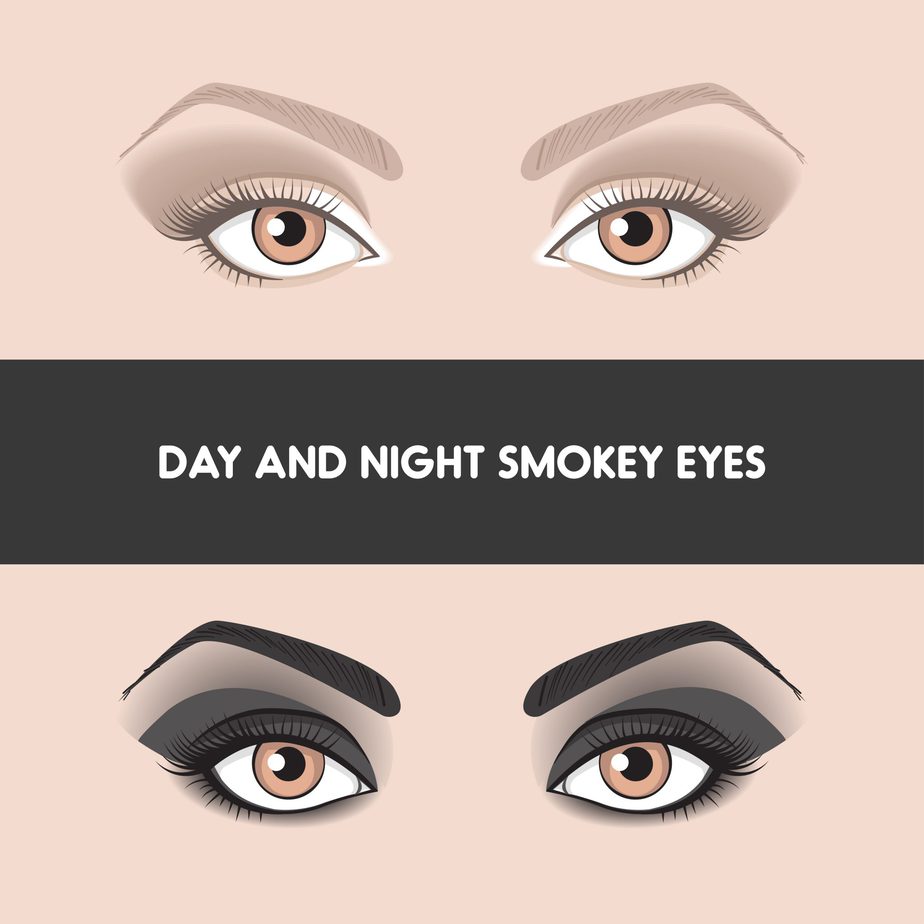 Almond eye make-up
Almond eyes
As early as 4000 BC
Men and women
Used eye make-up
Gods and statues
All were adorned
With cosmetics
Eye lashes
Eye lids
Eye brows
They used
Black kohl
Green malachite
Red ochre
Not only did they
Make up their eyes
Also their face
Hair and nails
Henna
Ochres
Oils
For health
For protection
Tutorial Videos shared on the web
Cleopatra's make-up
Egyptian make-up tutorial
Almond eyes makeup on fleek!
The almond eye was seen as one of the marks of Egyptian and Greek beauty. Perfect aesthetics.
The make-up of an almond eye has its particular shades and colors. You better know how to use them. Be warned, if not used correctly this make-up will have a desastrous effect on your look. We are not all born Cleopatra. But we have the potential to look gorgious with the right make-up.
Remember the eybrow is the final touch of art… some rules and examples of do it yourself.
Beautiful almond shape eye makeup
Define almond eyes
Let me know!
Let me know your insights, experiences, comments. And if you like my post, give me a big cheers.
If you do not have almond shaped eyes, do not worry.
We'll cover all the shapes one by one. It will soon be your turn!
Thank you for liking, shares and comments!
For all !
Learning comes before earning
Build your own website and learn affiliate marketing with an awesome online community. Join as free starter and see for yourself it this is for you. Invest in your future and learn for as long as needed.